Head of the UK International Cyber ​​Security Office
Grant Thornton International
Manu Sharma in an interview with the Turkish news agency
Anadolu
spoke about a significant increase in network security costs in the coming years. According to the specialist, global cybersecurity costs in the next two to three years will reach around 161 billion dollars.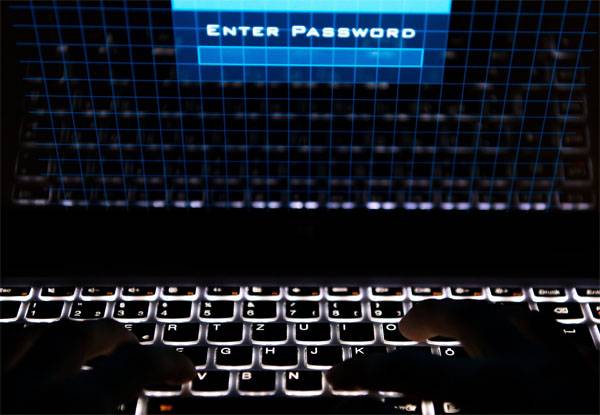 Even in 2015, this figure was significantly less - just over 91 billion dollars. And it must be stated that the main share of such expenses falls on Britain, as well as the United States. These states carry out fabulous in their volumes the work of cyber specialists into the system, including those who monitor screening of political and economic subjects and institutions of foreign countries for screening security. In these same countries, they trumpet more than others that they are becoming victims of hacker attacks, demanding an increase in the level of funding from state budgets.
According to the British expert, in the future the level of information society will only grow, which will impose new requirements for computer security. Manu Sharma notes that household appliances and automobiles are becoming automated. It is noted that a consequence of cyber interference may be, for example, a traffic accident.
A spokesman for Grant Thornton International notes that cybersecurity is a global need in the modern world, "which is becoming increasingly financially expensive."