At the International Conference on Nonproliferation
weapons
mass destruction taking place in Moscow, the head of the North Korean delegation Choi Son Hee commented on the question of possible plans for a meeting with a representative of the US delegation. According to Ms. Tsoi, representing the Directorate of the North American Department of the DPRK MFA, such a meeting does not appear on her calendar.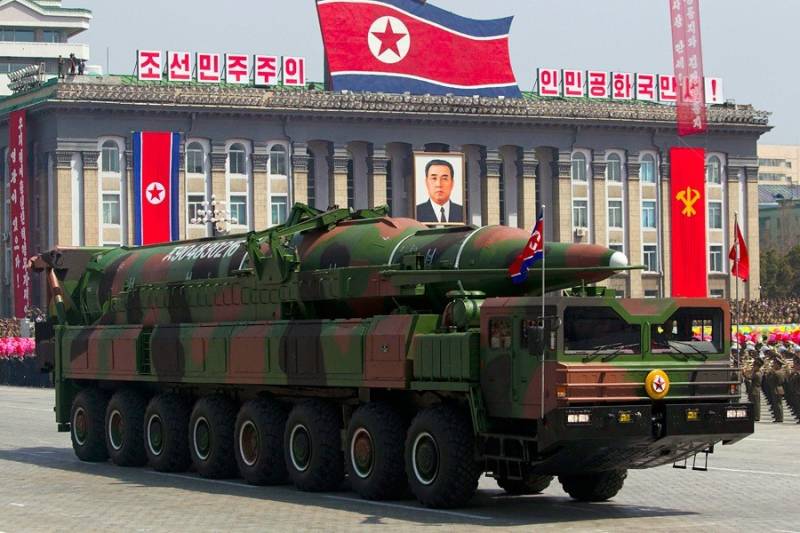 Photos from the military parade in the DPRK
According to Choi Son-hee, there are no plans in her meeting with representatives of the South Korean delegation who are at a conference in the capital of Russia.
In turn, to the question of journalists about the plans for the meeting, negatively answered in the American delegation.
Such questions to the delegations of the US and DPRK delegations appeared after yesterday's material published by the South Korean news agency Ronhap. The submission stated that it is highly likely that a meeting of representatives of the delegation of the DPRK and the United States can occur precisely at the Moscow Conference.
Recall that the US delegation arrived in Russia to discuss the issue of the so-called Iranian nuclear program. The representative of Iran said that Tehran currently does not implement any nuclear program, as evidenced by the results of the last eight inspections by commissions from the IAEA representatives.