The Iranian Islamic Revolutionary Guard Corps (IRGC) is engaged in smuggling drugs from Afghanistan, reports
RIA News
Statement by Advisor to the President of the United States on National Security Herbert McMaster.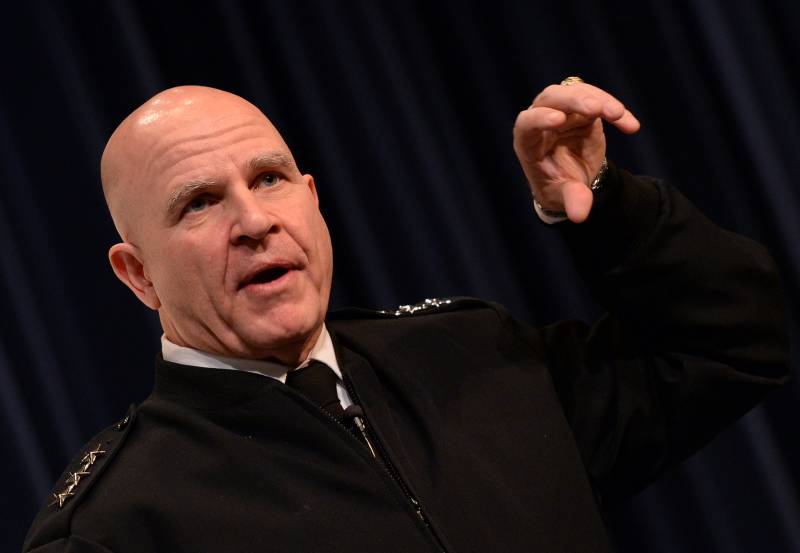 The IRGC uses the traffic of heroin and opium from Afghanistan to get rich. They poison the world and use this money to kill,
said the adviser to the head of state, speaking at the Foundation for the Defense of Democracies in Washington.
McMaster called the IRGC an international criminal network that also exports people and
weapon
.
The IRGC "is engaged in the supply of people, weapons, fuel, money and other illegal goods to other countries in order to enrich themselves," he said.
Earlier in October, the United States added the IRGC to the list of banned organizations, accusing the Iranian security forces of supporting international terrorism.