The American television channel CNN has actually switched to the live broadcast of events related to the status of the Russian Today Russia TV channel in the United States. Recall that the US authorities obliged the RT leadership to register as a "foreign agent." In the United States, such kind of registration implies reports to government agencies on obtaining funding from all sources without exception.
The main task for the United States in this case, apparently, is to identify those who financially assist the Russian television channel in the territory of the States themselves. By and large, this is just an excuse to re-announce the "spy network RT" with the prospect of a complete ban on the work of the channel in the West.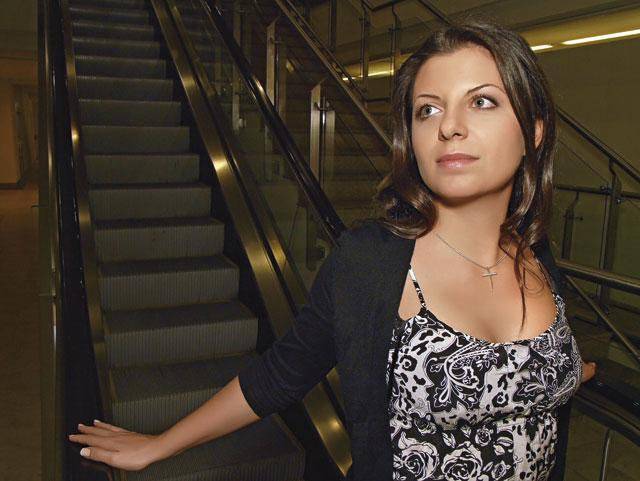 The period during which the TV channel was supposed to register itself as an "inoagent" has expired.
Now the US Department of Justice is considering measures of influence on the Russian TV channel due to the fact that its leadership did not go to fulfill the American requirements. Stated on measures up to criminal.
Recall that earlier in Russia they literally stated the following: if the US authorities undertake pressure on the TV channel
Russia Today,
then symmetrical measures will be taken against the American media broadcasting in Russia. We are talking not only about TV channels, but also about radio stations that have been well known since the times of the USSR.
CNN, not without slyness, declares that it does not understand why RT is not registered as a "foreign agent", because, for example, the Japanese NHK or the Chinese newspaper The China Daily have already been registered as "foreign agents". And why, in this case, American and pro-American NGOs in Russia express discontent when the Russian Ministry of Justice invites them to register as "foreign agents"?