On the
US Department of State website
there was an appeal to American citizens with the call to possibly refuse to travel to Syria. The material stated that trips to Syria are dangerous because of the presence of terrorist groups there. In addition, it is stated that terrorists in the SAR use various types of weapons, including chemical ones.
The Ministry of Defense of the Russian Federation responded to this publication. The main defense department noted that such a publication underlines the fact that the United States finally recognized not only the presence of terrorists in Syria, but also the use of chemical weapons by terrorists.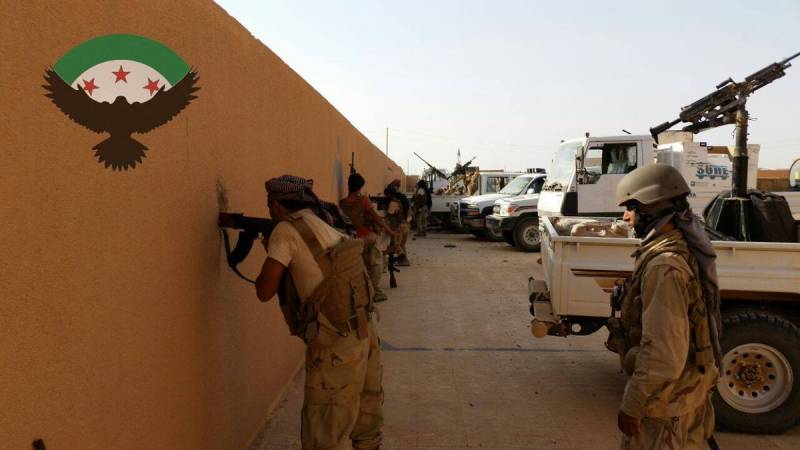 Against this background, come from Syria
news
, confirming information that the number of terrorists' mentors includes representatives of a number of Western countries. Information is provided by a resident of Syria, Riyad Farid Hijab, who recently was engaged in publishing data on events occurring on Syrian land.
According to him, those local residents who had previously traveled to Europe under the guise of refugees are beginning to return to Syria. Some of them managed to undergo special training in training camps in the territory of the European Union countries, in order to join the ranks of militants. These militants ultimately end up in those provinces of Syria in which representatives of Western intelligence services operate, in fact, engaged in curatorial activities.
About the author of the message about the returning Syrian "refugees" from the EU who joined the militants:
Riyad Farid Hijab (1987 r.). Born in the Syrian city of Aleppo. He graduated from St. Petersburg State University. In 2017, he returned to Syria, in his native city.