Russia applied "military actions" against the United States, allegedly intervening in the US presidential election in 2016. This was stated by the US permanent representative to the UN Nikki Haley.
When a country intervenes in another country's elections, it is military action.
- quotes haley
Washington examiner
.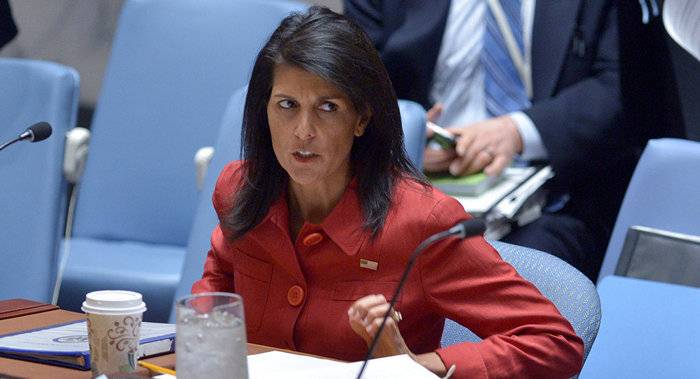 According to her, Russia allegedly conducts such operations around the world, and not just against the United States.
They do it everywhere. This is their new favorite.
weapon
- the diplomat emphasized. She also blamed the current tensions between the countries on Russia.
Earlier, US President Donald Trump said that it was time to end the investigation into the alleged Russian interference in the American elections. October 5 at the White House reported that the Senate Intelligence Committee found no evidence of an agreement between Trump's campaign and Russia.
Russian officials have repeatedly denied allegations of attempts to interfere in the election campaigns of other states.