Syrian President Bashar Assad received on Thursday in Damascus Chief of Staff of the Iranian Army Mohammad Baker. As reported by SANA, the Iranian military leader conveyed to him a message from the supreme leader of the Islamic Republic, Ali Khamenei, in which he congratulated Syria and its people "on victories in the war against terrorism."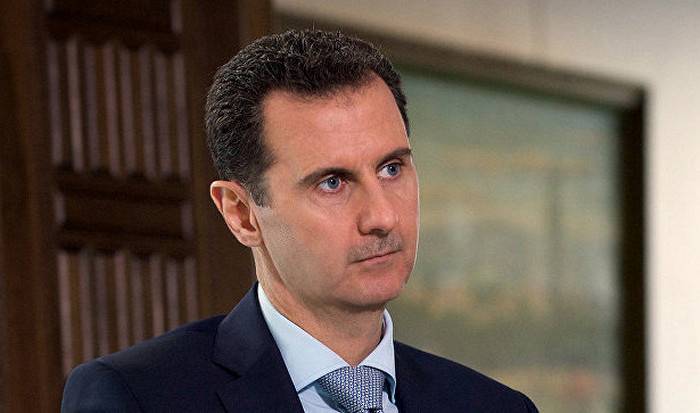 Assad said at the meeting that "the defeat of terrorists in Syria dealt a crushing blow to the plans of the West throughout the Middle East." At the same time, he noted that "a number of states continue to provide assistance to terrorist groups."
As the president stressed, "military partnership with Iran and other allies has received a qualitatively new development over the years of the conflict."
According to SANA, the Iranian general said at the meeting that "the purpose of his visit to Damascus is to develop a joint strategy for coordination and military-technical cooperation with Syria at a new stage - after the great successes achieved at the front," reports
TASS