The Russian Defense Ministry has completed testing of a new missile for the Iskander-M complex, leads
Parliamentary newspaper
Statement by the Deputy Chairman of the Federation Council Committee on Defense and Security Franz Klintsevich.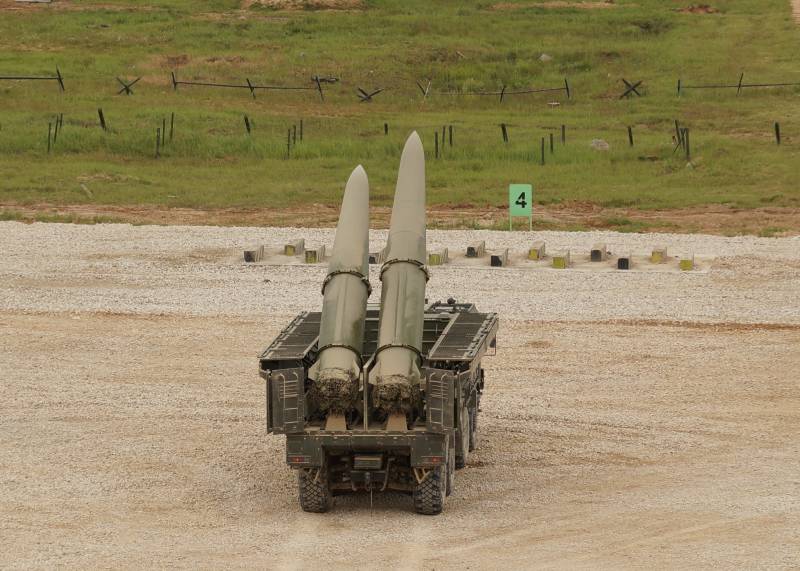 According to the senator, "the tactical and technical characteristics of this development do not violate the treaty on medium and shorter missiles, its range does not exceed 500 kilometers."
However, the rocket is interesting because it is almost invisible. In addition, the rocket is very accurate
said Klintsevich.
He added that during the last test, the rocket traveled 480 kilometers.
Earlier, the head of the state central interspecific Kapustin Yar test site, Major General Oleg Kislov, announced the completion of tests of the new missile for the Iskander-M missile system.
Of the most significant events held recently, we can note the completion of interdepartmental tests of the new missile for the Iskander missile system,
said Kislov.