The Indonesian Air Force will receive in addition 11 air defense complexes of the short-range Orlikon Skyshield MK.2 of the German company Rheinmetall Defense.
According to the Kontan.co.id resource, citing a statement by the Indonesian Air Force Chief of Staff, Marshal
aviation
Hadi Tiahyanto, anti-aircraft installations will be acquired in stages. Currently, previously purchased complexes cover airbases in four districts of the country (Jakarta, Yogyakarta, Makassar and Pontianak).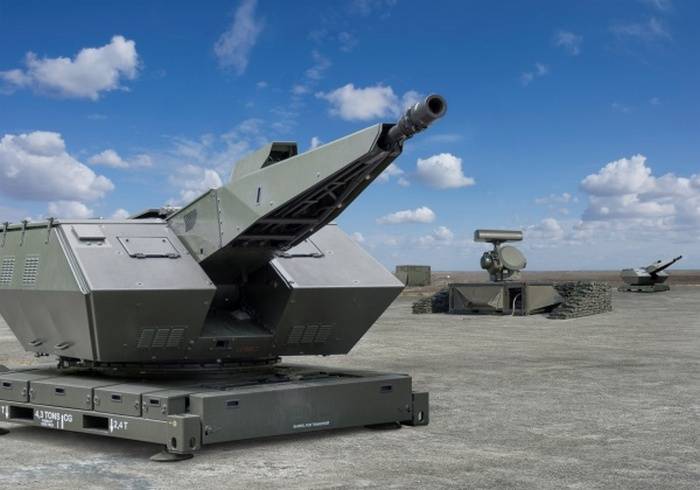 Short-range air defense Orlikon Skyshield (Oerlikon Skyshield)
In January, 2013, the company Rheinmetall announced the conclusion of a contract for the supply of six complexes "Orlikon Skyshield", as well as ammunition and related services to the command of the armed forces of Indonesia. Further, the Indonesian Air Force decided to increase the combat capabilities of the Orlikon Skyshield systems previously purchased from Rheinmetall by placing an order to supply an additional two fire modules.
The typical Skyshield complex includes a fire control system and two remote-controlled artillery mounts (AU) of a turret type with 35-mm anti-aircraft automatic guns. The MSA includes a target detection radar, a target tracking station, an optoelectronic unit, and a fire control center. The Indonesian version is integrated with the South Korean "Chiron" MANPADS as part of four-charge turret launchers, reports
TSAMTO
.