Bahrain Air Force Commander during the BIDEC-2017 (Bahrain International Defense Exhibition and Conference) exhibition announced the signing of a contract for the purchase of X-VX multipurpose fighter F-16V "Viper". As reported by Jane's Defense Weekly, citing the Bahrain News Agency, the value of the contract signed with Lockheed Martin was 16 billion.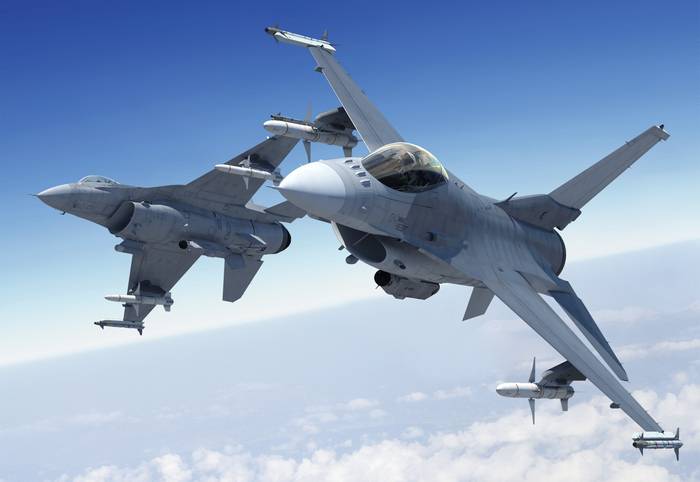 As previously reported, in August of this year, the US State Department approved a potential supply of Bahrain within the framework of the program "Foreign military sales" 19 Fighter F-16V "Viper", as well as related parts and support services. The total cost of the program was estimated at 2,785 billion. The US Department of Defense Security Agency (DSCA) notified the US Congress of the possible sale of 8 August 2017.
In addition, in August of this year, the US State Department approved the modernization of the X-NUMX F-20 Fighter Planes in the Air Force of Bahrain to block the F-16V configuration. The total cost of this project has been estimated at 40 billion.
It should be noted that the cost of the contract signed with Lockheed Martin is significantly higher with fewer ordered aircraft than indicated in the DSCA notification. It is possible that this is due to the supply of additional equipment and weapons, or, most likely, the DSCA request did not include the cost of many years of logistics, which was then included in the final contract with Lockheed Martin. As is customary when concluding agreements of this kind with American companies, a multi-year agreement for MTO is included in the basic contract for the supply of a particular sample of military hardware and extends to the period before the overhaul and modernization in the middle of the life (MLU), reports
TSAMTO
.