NASA experts conducted a test of the promising ion engine X-3, which they said set new records of power, thrust and current, reports
PolitRussia
.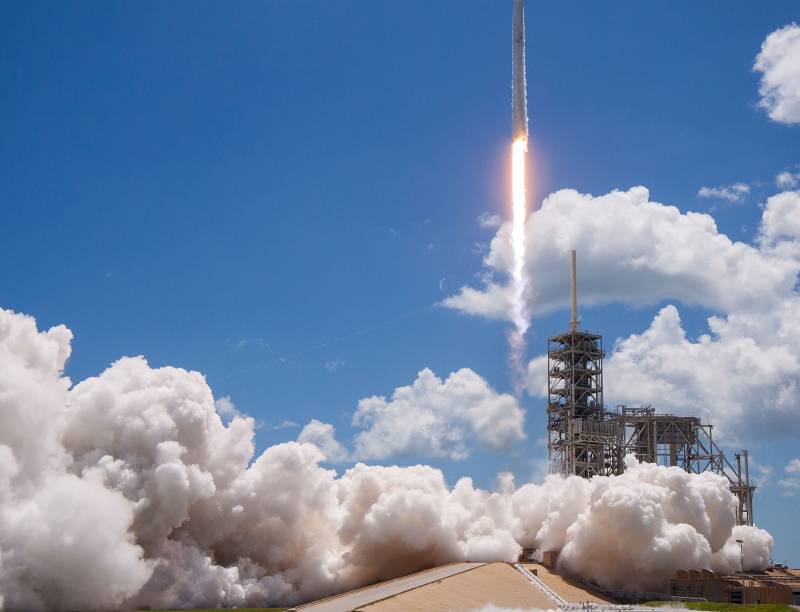 Archive photo
It is reported that the engine was developed by engineers at the University of Michigan, its principle of operation is based on the Hall effect. "Ions deviate from their trajectory when exposed to a magnetic field. Because of this, there is a current perpendicular to the main direction, "explains the publication with reference to the portal" Popular Mechanics ".
Engine weight - 227 kilograms. It is equipped with three plasma output channels, which has significantly reduced its dimensions. The X-3 is powered by the XR-100 electrical propulsion system.
"During the test, the engine demonstrated power over 100 kilowatts and thrust in 5,4 Newton. These figures are a record for such power plants, "- said in a statement.
NASA hopes that ion engines will be able to replace classic powertrains, which require a large amount of fuel for normal operation. Next year, the X-3 tests will continue - its endurance will be tested under maximum load conditions.