On Thursday, tests of the new Russian engine TV7-117CT, currently installed on the IL-76 flying laboratory and designed specifically for the Il-112В light aircraft, began
PolitRussia
with reference to the channel "Star".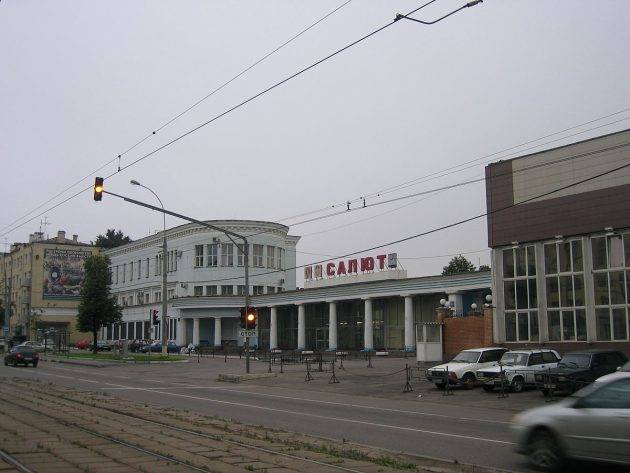 The TV7-117CT gas turbine engine is rightly regarded as one of the advantages of the new aircraft. The power of the new engine will be 3000 horsepower at maximum take-off mode.
The assembly of the engine is carried out at the Moscow machine-building enterprise them. Chernyshev, and the Moscow engine-building plant "Salyut" is one of the main suppliers of components for the engine.
"For TV7-117CT, the Salute produces oil system aggregates (by now, seven sets have already been delivered), in the future, production of all the parts from which the engine will be fully assembled at Chernyshevsky MMP".
According to the general director of the enterprise Vitaly Klochkov, "these works are planned for the next year, in the future, and a new level of production will be achieved, which will ensure stable development and open up new opportunities for the plant." Earlier, developers have announced that they plan to master the technique of 3D-printing.
Уже сейчас «Салют» является одним из лидеров по производству
aviation
двигателей и комплектующих – «на одном только МиГ-25 и его модификациях установлено больше 20 мировых рекордов, большая часть которых до сих пор никем не побита», отмечает издание.
Perhaps, the plant's main pride is the AL-31F turbojet engine, "for more than thirty years now, allowing Russian pilots to literally violate all the laws of gravity," the article says. And now the company hopes that the new TV7-117CT engine will also be able to become the hallmark of the plant.