Iran will accelerate the development of a ballistic missile development program, despite pressure from the United States and the European Union. This is stated in a statement released on Thursday by the Corps of "Islamic Revolutionary Guards" (the IRGC, the elite component of the Iranian Armed Forces), reports Tasnim.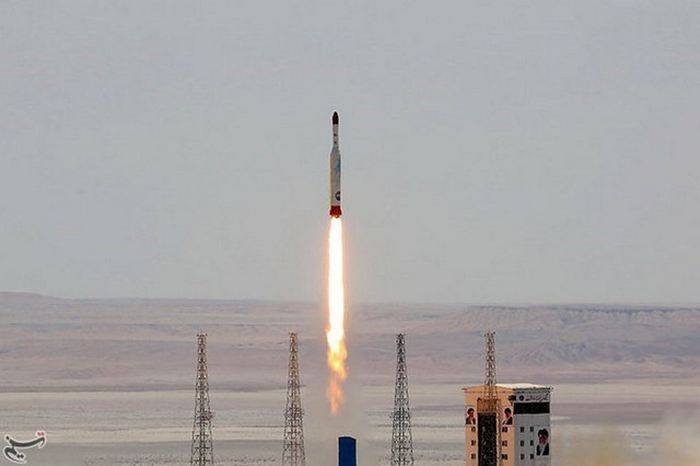 Iran will expand the ballistic missile development program and continue to increase its pace in response to the hostile approach of [US President Donald] Trump toward the IRGC
- said in a statement.
The Islamic Revolutionary Guard Corps is the military branch of the executive branch of the Islamic Republic of Iran. According to article 150 of the Constitution of the country, the Corps exists in parallel with the Iranian armed forces and is responsible for the protection of the Islamic revolution and its accomplishments.
Last week, US President Donald Trump announced his refusal to confirm Iran's compliance with the nuclear deal - the Joint Comprehensive Action Plan (DFID) agreed by Iran and the Six (permanent members of the UN Security Council and Germany) in 2015.
Trump laid out a new strategy for Washington in relation to Tehran, according to which the United States will seek to introduce changes in the system, resist the "destabilizing influence" of Iran. In addition, the United States included the IRGC in the list of organizations "supporting terrorism", reports
TASS