The TOS-1A flamethrower became the hero of many publications about the Syrian war, however, few people recalled that the "Sunpinek" has a faithful squire - the TZM-T transport-charging vehicle, made on the T-72 chassis, writes
Messenger of Mordovia
.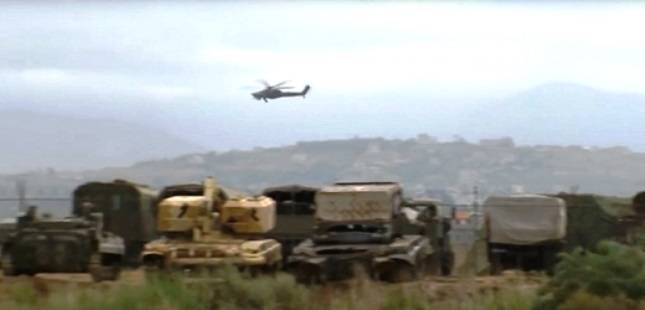 Earlier TZM-T practically did not get into the lenses of cameras and camcorders.
According to the publication, "the uniqueness of this machine gives not only its ability to transport and load missiles BM-1, but also the fact that it is an armored tanker."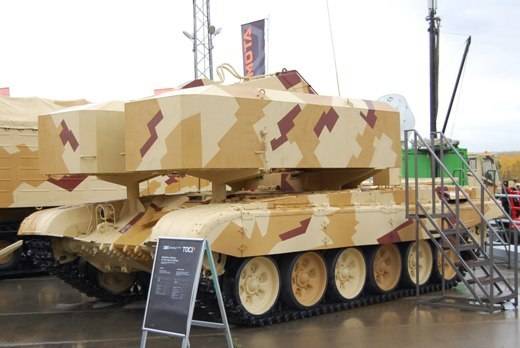 During the stay of the Soviet troops in Afghanistan, when the flame-throwing systems debuted in this "hot spot", the KrAZ-255B vehicles played the role of transport-charging vehicles.
Later preference was given
tank
base - for the Russian army, vehicles were based on the T-72. Then, flamethrower units and TZM going for export were already made on the basis of the T-90S.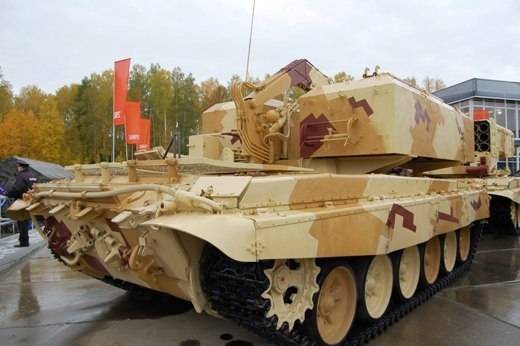 TTH TZM-T: weight - 39 t, the number of projectiles transported - 24, maximum speed - 60 km / h, power reserve - 600 km, crew - 3 person.