The Syrian fighters MiG-29CM represent a real threat to the F-35, recently entered into service with the Israeli Air Force, writes
Messenger of Mordovia
with reference to Syrian sources.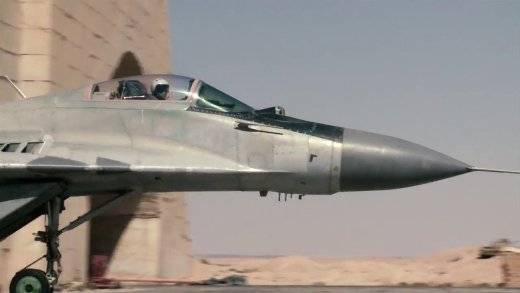 "Earlier it was reported that, thanks to Russian assistance, a number of MiG-29 airplanes of the air forces of the friendly Arab country were upgraded to the level of MiG-29-CMT. However, at present, Syrian sources indicate the presence of a simpler version of the MiG-29CM, "the article says.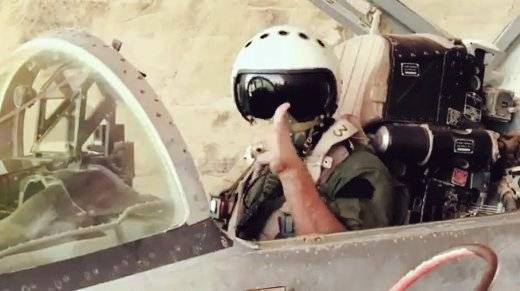 Even in this version, the fighters are able to defeat the 5-generation aircraft. This is possible "thanks to the excellent maneuverability, as well as improved optical-location stations, capable of detecting the enemy in a hidden mode," notes the author Dmitry Lemeshko.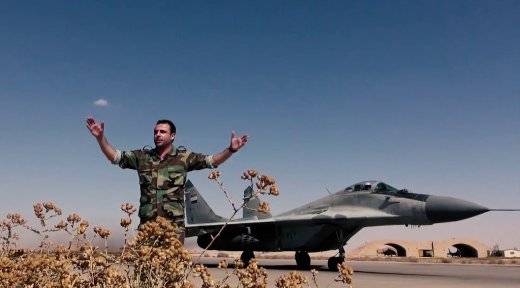 According to him, the modern Russian air-to-air missiles P-77, which have anti-jam active homing heads, appeared in service with the SAR Air Force.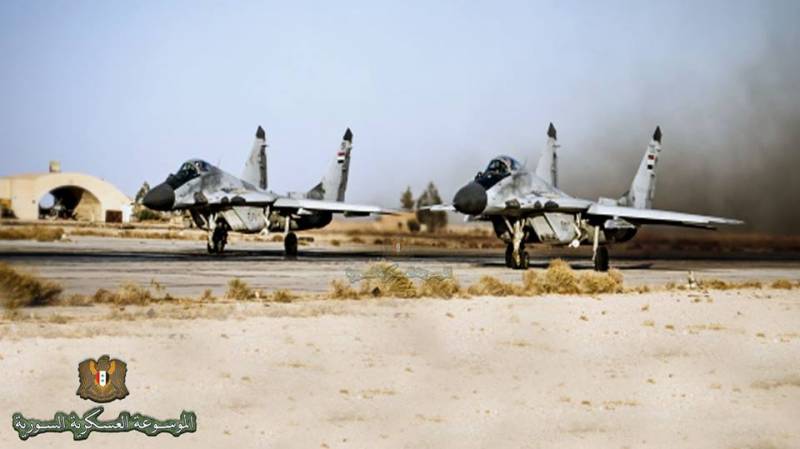 Improved MiG-29 also learned how to apply adjustable types of ammunition to ground targets.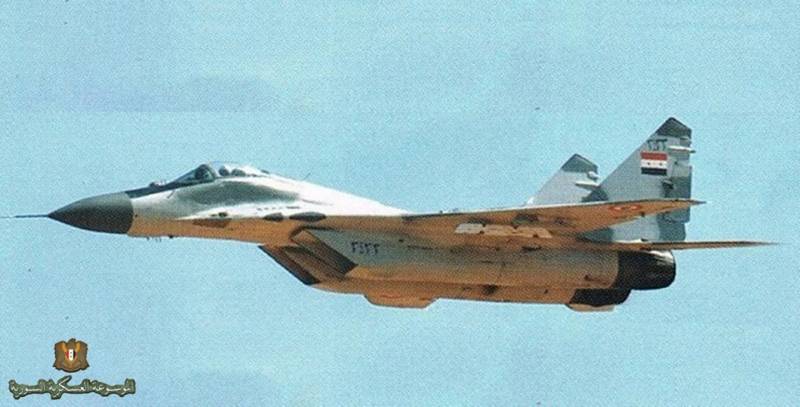 Currently, judging by the information that has appeared on the network, Syrian pilots are engaged in the development of this modern technology.