The Economic Court of Kiev granted the petition of the Antimonopoly Committee of Ukraine and the executive service of the Ministry of Justice and changed the way that a court decision was enforced regarding the collection of a fine from 171 billion hryvnias (about $ 6,7 billion) from Gazprom. This was announced on Thursday by the Minister of Justice of Ukraine Pavel Petrenko.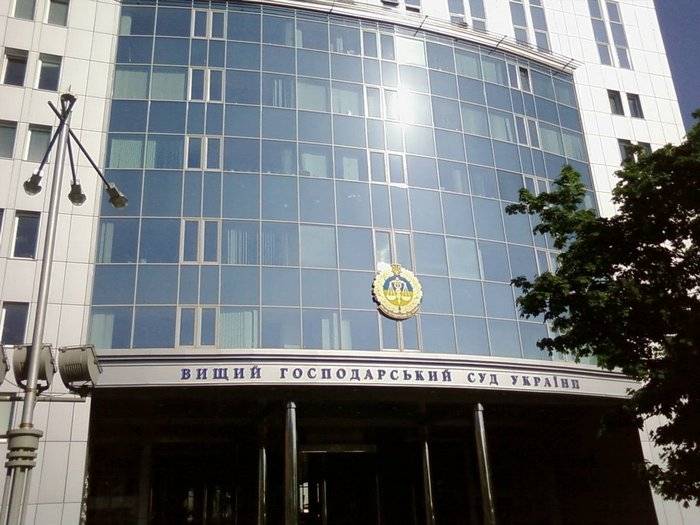 Simply put, if until now it was possible to recover only Gazprom's funds placed in banks, now the penalty applies to all the debtor's property
- he wrote on Facebook.
According to the minister, this court decision "should be made public in a few days."
In February 2016, the Antimonopoly Committee of Ukraine decided to impose a fine on PJSC Gazprom on 85,9 billion hryvnia (about $ 3,36 billion) due to violation of the law on the protection of economic competition. Subsequently, the AMCU counted 100% penalty for 85,9 billion hryvnia fine by PJSC Gazprom. In December 2016, the Economic Court of Kiev satisfied the claim of the AMCU regarding the enforcement of a fine and penalty from PJSC Gazprom in the amount of 172 billion hryvnia.
In August, Gazprom filed an application to the Supreme Court of Ukraine with a demand to reconsider the decision on collecting 172 billion hryvnias a fine and penalty. The Supreme Court of Ukraine 14 September refused to "Gazprom" to consider the appeal, reports
TASS