Acting Homeland Security Minister Elaine Duke said that the Islamists are going to make a terrorist attack similar to the September 11 attack on 2001, reports
RIA News
.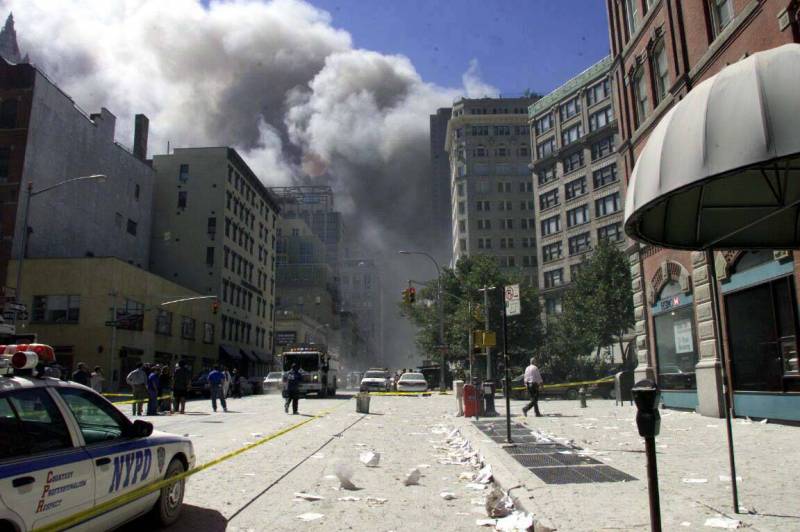 They want to shoot down a (civilian) plane, intelligence talk about it clearly,
said Duke, speaking at the American Embassy in London.
According to her, now the group of the IG (banned in the Russian Federation) has a transitional period, and the militants need to implement "small plans" in order to "secure funding, continue to be visible and maintain numbers".
Recall 11 September 2001 th in the US suicide bombers captured the 4 passenger liner, sending two of them to the World Trade Center towers in New York, and the other two to the Pentagon and, presumably, to the White House or the Capitol. All aircraft, except the last, reached their goals. The victims of the attacks were 2977 people, including 343 firefighters and 60 police officers.
The death toll also includes 19 terrorists, 15 of whom were citizens of Saudi Arabia.