In the Central Military District, preparations began for the military for the winter period, reports
RIA News
message of the press service of the Central Military District.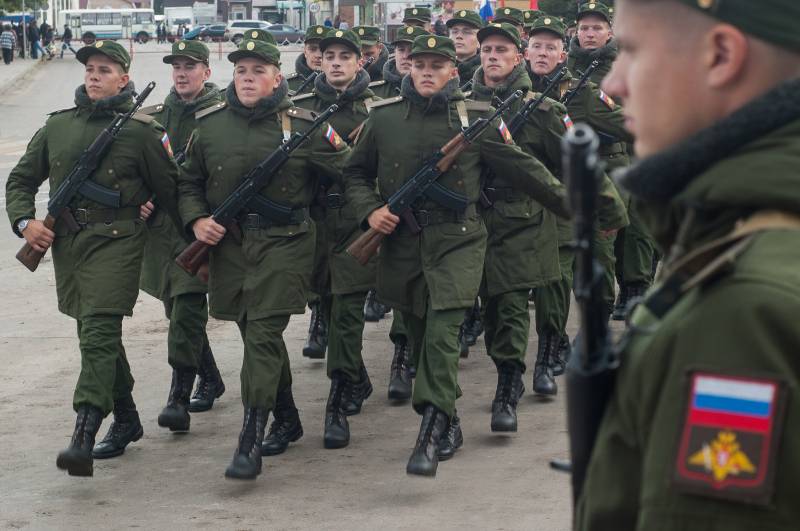 In the military units and formations of the Central Military District began active training of personnel for the winter period. In medical facilities, military personnel are vaccinated to prevent the seasonal incidence of influenza. For these purposes, hospitals were replenished with more than 100 thousands of doses of vaccines,
says release.
Some changes have occurred in the menu of military personnel.
According to the press service, the diet "added more calorie foods, which compensate for vitamin deficiencies, enhance immunity and help the body quickly adapt to the winter period." Among them are canned vegetables, lard and fish dishes.
In addition, heating stations will be deployed at training grounds during training, where hot tea, bread, lard, onions and garlic will be provided to servicemen.