The next formidable statement in response to the US-South Korean military exercises marked the official Pyongyang. One gets the impression that the authorities of the DPRK and the United States continue to compete in whose rhetoric will prove tougher to each other. The Central Telegraph Agency of the DPRK publishes a statement reflecting the position of the official authorities:
The United States seems to have gone mad, dragging right under our nose, the goals that we identified as the main ones. The United States should bear in mind that our blow will overtake them at an unexpected time in an unexpected place.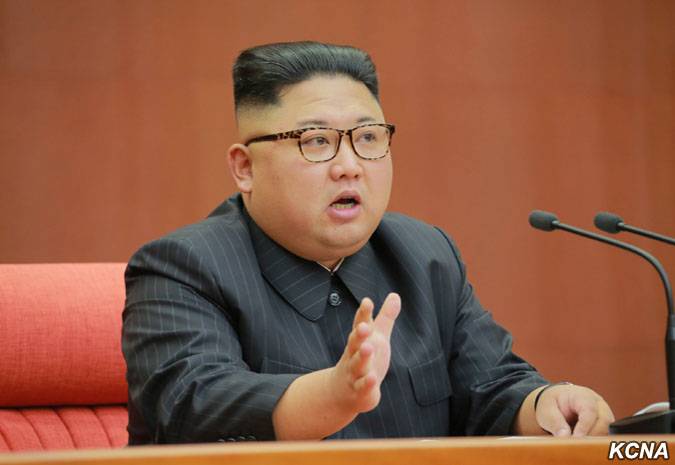 We are talking about the American aircraft carrier "Ronald Reagan" and the destroyers of the US Navy USS Stethem and USS Mustin. Ships (surface and underwater) of the US Navy conduct maneuvers in conjunction with ships
fleet
South Korea in two seas - in the Japanese and Yellow. Maneuvers should be completed on October 26.
According to the teachings of the legend, the enemy launched a ballistic missile, which is required to intercept, and then with a missile strike to destroy the launch pads on its territory. Neither Washington nor Seoul conceal the fact that the exercises are directed against North Korea.
It is known that American President Donald Trump will arrive in Seoul on a visit in early November.