The Center for Research on the Genocide and Resistance of the Residents of Lithuania (CIGL) begins the publication of intelligence reports by agents of the Soviet KGB special services.
Quite a few such documents in the Special Archive of Lithuania have been preserved; their publication should allow the public to form a more accurate picture of the activities of the KGB agents.
- stated in the press release of CIG.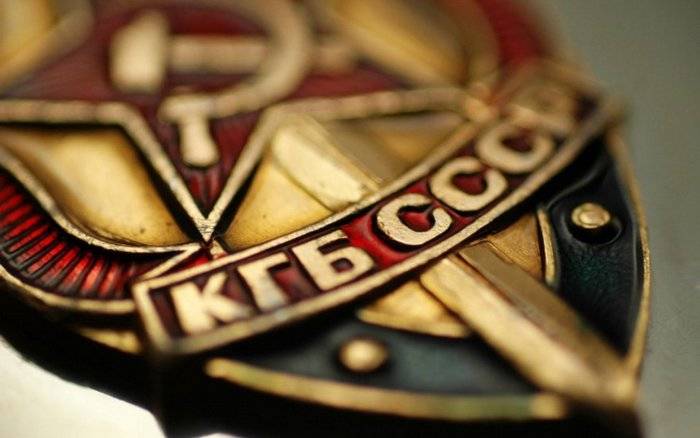 The public disclosure of the agents' reports that operated in the Lithuanian emigre organizations begins: the Main Committee for the Liberation of Lithuania, the World Lithuanian Community, the Council of Lithuanians of America, the Lithuanian Community of America and the community Santara-Sviesa
- reports Lithuanian portal
"Delfi"
Later it is planned to make public the agent reports on scientific and technical intelligence and espionage, which the agents engaged in during scientific and working internships. A considerable part of the agent reports is information from secret officers operating in the environment of the Catholic Church. During the period of perestroika, the KGB activities became particularly active, then even the archival KGB agents were "resurrected" to observe, control and influence the new processes that had begun in society, on the activity of Sajudis.
Digital Photo Gallery publishes information on the activities of the KGB on the site
www.kgbveikla.lt
from 2011 year. To date, the site has already published more than 5500 documents.