Russian Federation is committed to the non-proliferation of nuclear
weapons
and strengthening global strategic stability
RIA News
Statement by the Chief of the Ministry of Defense Major General Igor Kolesnikov of 12.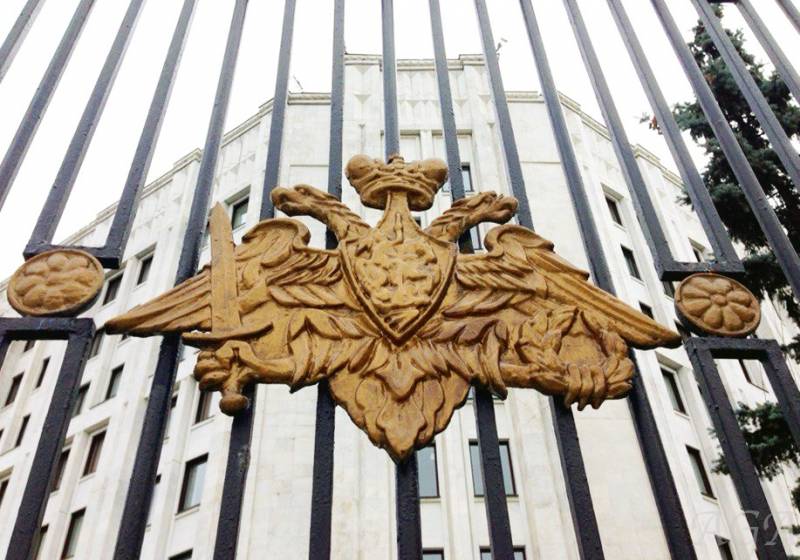 Today, the general spoke at the National Nuclear Research University MEPhI at the opening of the first international conference of the Youth Group of the Comprehensive Nuclear-Test-Ban Treaty Organization (CTBTO).
In the Russian Federation, 12, the Main Directorate of the Ministry of Defense of Russia, represented by a special service for monitoring nuclear tests at foreign test sites,
said Kolesnikov.
He said that "the majority of the objects included in the Russian segment of the international monitoring system have entered the operational mode."
This speaks of the indisputable proof of Russia's consistent adherence to non-proliferation of nuclear weapons and the strengthening of strategic stability in the world,
stressed the general.
The 12 General Directorate of the Ministry of Defense is the central military authority for the implementation of the military nuclear technology policy of the state and the nuclear support of the Armed Forces of the Russian Federation.