The volume of military orders in the framework of the state defense order for 2018-2025 will be reduced, said Deputy Prime Minister Dmitry Rogozin, speaking at the military-industrial conference "Diversification of the defense-industrial complex in the field of telecommunications and communications."
It must be borne in mind that the promising GPV will not be a thin, but a completely normal, solid program that will continue to planly maintain a high level of modern weapons in the army and
navy
Nevertheless, the portfolio of military orders from the state will be reduced
- he said.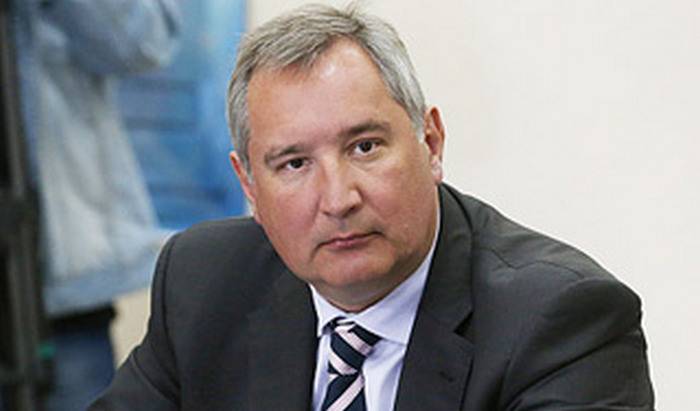 Rogozin recalled that the reason for such a reduction is quite logical - by 2020, Russia should reach the control figures for the re-equipment of the army and navy.
And so we go in principle, even with some advance
he remarked.
We see in Syria the results of our military-industrial complex
The Vice Prime Minister recalled that now "the military-industrial complex board is starting to consider the draft of the new Arms Program, and is also studying the proposals of the Ministry of Industry and Trade in the part concerning the parallel LG program, which is called the State Program for the Development of the DIC." Rogozin assured that measures related to the modernization of defense enterprises and scientific research institutes are continuing, but the established production backlog should now be focused on the production of high-tech civilian products. At the same time, defense specialists should take into account the existing world technologies (some of them are already patented and access to them may be limited due to sanctions), licensing and certification conditions, reports
TASS
.