Creation of a renewed strategic bomber Tu-160М2 is entering a new stage - specialists of PJSC "Kuznetsov" (part of the JDC) have started testing a new engine for this aircraft, reports
NewInform
.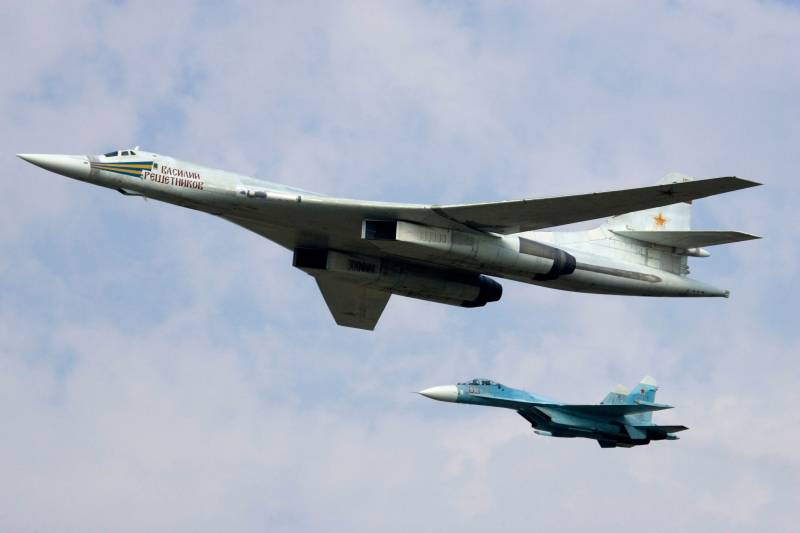 The engine is already in the gland; on preliminary tests it showed the necessary parameters,
said the company's managing director, Sergey Pavlinich.
At the same time, he noted that now the plant is already preparing for the start of the mass production of new engines.
"Some nodes of NK-32 02 series underwent modernization - it became more economical. At the same time, the resource capabilities of the power plant have been significantly expanded. Thanks to the new "heart", the Tu-160М2 missile carrier, the production of which will begin in the Russian Federation, will expand its capabilities and increase the flight range, "the material says.
The publication reminds that the bomber developed in the USSR was originally conceived as a carrier of long-range cruise missiles with nuclear warheads. However, it was further substantially refined, having the opportunity to use bomb weapons and other strike weapons. In the future, the plane will be equipped with high-precision cruise missiles of a new generation to hit targets of almost all classes.