Transforming the Kapustin Yar test site into a cosmodrome will require financial expenses and a certain amount of time. In the presence of East, Plesetsk and Baikonur it is inappropriate, transmits
TASS
report of the head of the landfill Major General Oleg Kislov.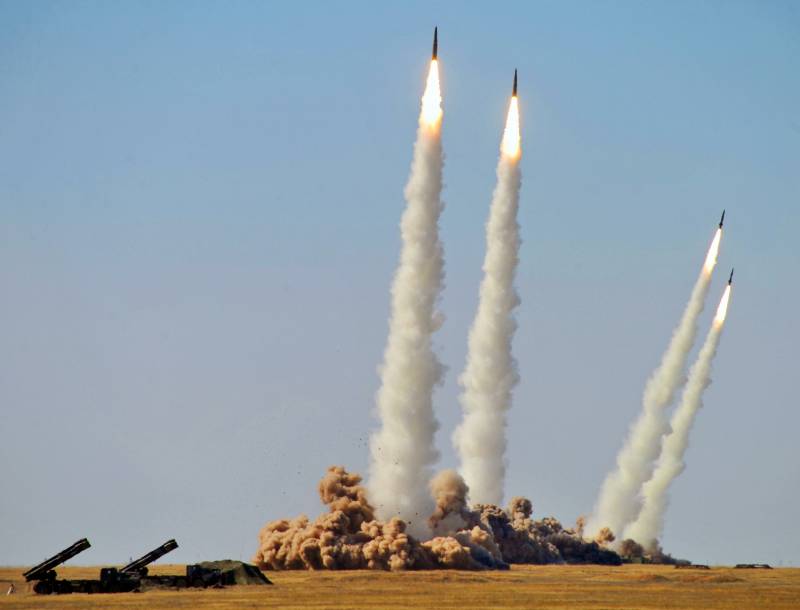 Earlier, at the test site, tasks specific to the cosmodrome were actually carried out, and yet the specificity of the test site was aimed at testing missiles and military equipment. The landfill can also be used as a cosmodrome in the future, but it will also require financial expenses for the creation of the appropriate infrastructure and a certain time
Kislov told reporters.
This (the replacement of Baikonur with the Kapustin Yar test site) is inexpedient, since at present the Russian Federation has the 1 State Plesetsk cosmodrome, and the Vostochny cosmodrome is also intended for this purpose. At present, the Baikonur Cosmodrome is successfully fulfilling the assigned tasks of providing launch services for launching various types of payloads into space.
added on.
In this regard, there are currently no plans to use the site infrastructure for testing modern manned systems.
The capabilities of existing and newly created cosmodromes fully meet the necessary needs for the development of modern manned space systems,
noted Kislov.
The interspecific training ground of the Defense Ministry Kapustin Yar has existed since 13 May 1946. It conducts tests of jet technology in the interests of all types of the Russian Armed Forces. In particular, more than 35 strategic missile systems were tested there.