Calculations of anti-aircraft missile-cannon complexes "Pantsir", entered the military unit in the current year, performed shooting at the range near Khabarovsk, reports
press office
Eastern Military District.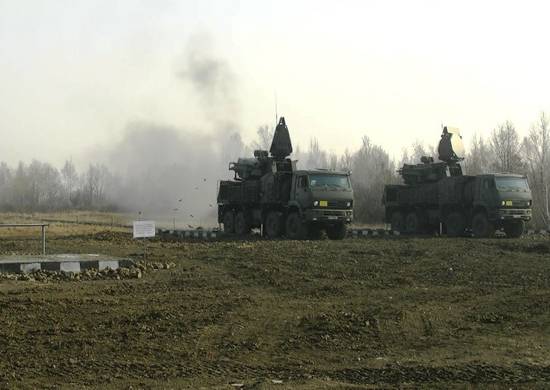 The newest anti-aircraft missile-cannon complexes (ZRPK) "Pantsir" of the anti-aircraft missile military unit of the Eastern Military District (VVO) in the Khabarovsk Territory for the first time carried out combat firing at the combined-arms range near Khabarovsk,
says release.
It is reported that "during the event, the calculations of the Pantsir ZRPK worked out the search, escort and destruction of low-flying air targets (target-helicopter) from automatic guns at a distance of 1200 meters."
In addition, military personnel on the new complexes made an 400-kilometer march to the area of ​​combat shooting.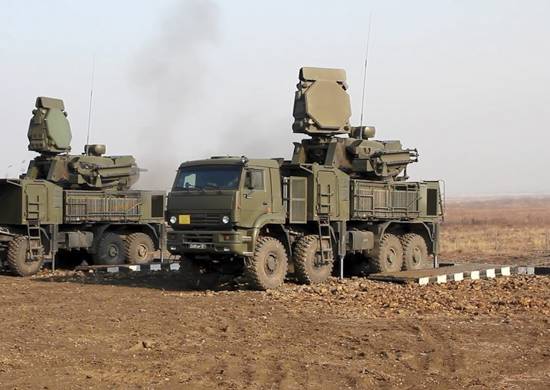 ZRPK "Pantsir" entered service with an anti-aircraft missile military unit of the BBO, stationed in the Khabarovsk Territory, this year, the press service specified.