The crews of the Pantsir anti-aircraft missile and cannon systems, which entered the military unit this year, fired at a training ground near Khabarovsk, reports
press office
Eastern Military District.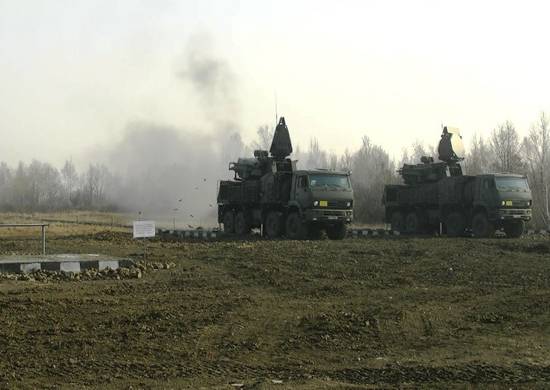 The newest anti-aircraft missile-cannon systems (ZRPK) "Pantsir" of the anti-aircraft missile military unit of the Eastern Military District (VVO) in the Khabarovsk Territory carried out live firing for the first time at a combined-arms range near Khabarovsk,
says release.
It is reported that "during the event, the crews of the Pantsir air defense missile system worked out the search, tracking and destruction of low-flying air targets (target-helicopter) from automatic cannons at a distance of 1200 meters."
In addition, the servicemen at the new complexes made a 400-kilometer march to the area of ​​live fire.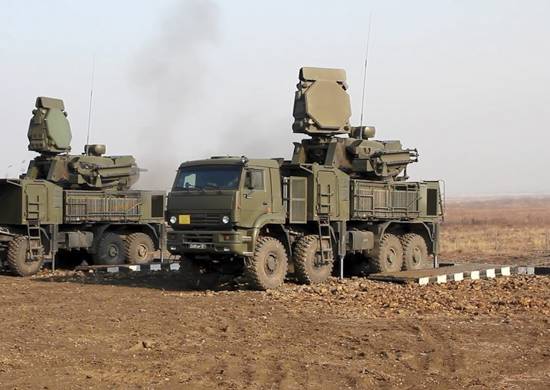 ZRPK "Pantsir" entered service with the anti-aircraft missile military unit of the Air Defense Forces, stationed in the Khabarovsk Territory, this year, the press service said.