Until the end of the year, the troops of the Western Military District (ZVO) in the framework of the State Defense Order will receive about 1000 units of new and modernized models of weapons, military and special equipment, the press service of the ZVO reports.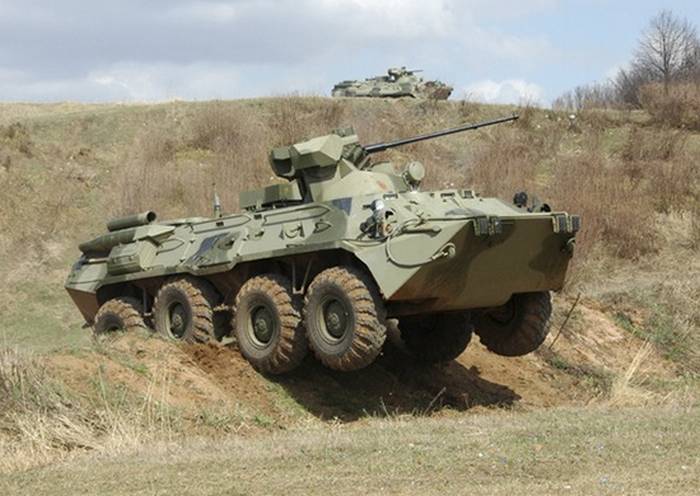 At present, more than 220 new
tanks
and armored combat vehicles, including more than 20 BTR-82A armored personnel carriers, 15 BMP-3 infantry fighting vehicles, 90 T-72B3 tanks. Air Defense Forces and
aviation
ZVO replenished with 12 new super-maneuverable multi-functional fighters Su-30SM.
In addition, ZVO troops received over 350 multi-purpose vehicles, including army trucks of various modifications of the KAMAZ-53501 of the Mustang family with a payload of up to 10 t, capable of towing off-road trailers with a total weight of at least 12 t and KamAZ-6350, equipped with an armored cab for the driver and modules on the platform for the transport of personnel and cargo for military purposes.