Turkish Ministry of Defense seeks engine supplier in Europe for its
tanks
"Altai", reports
TSAMTO
. with reference to Defense News.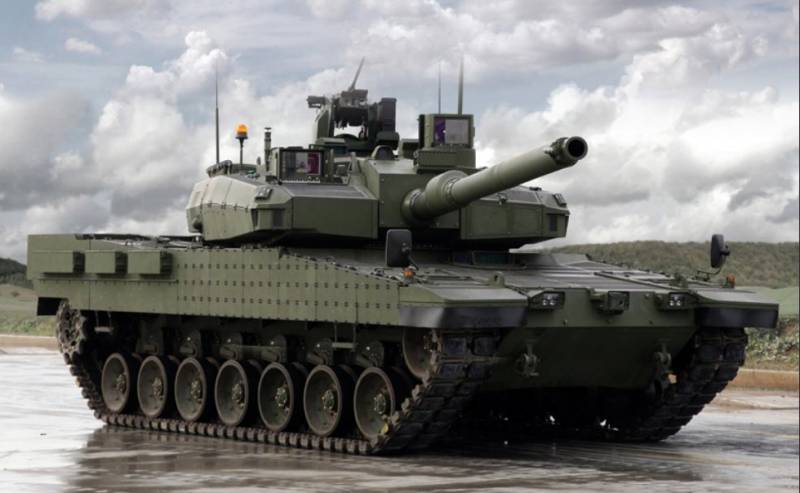 Interest in supplying Turkey to the engine-transmission unit was shown by the American company Caterpillar and its British partner Perkins.
The military department noted that "the offer of Caterpillar to act as a partner in the Altai MBT program was made in view of the large-scale cooperation of Turkey and the United Kingdom in the military industry."
In September, EU Minister for Affairs Omer Celik (Omer Celik) held several rounds of talks with a view to further expand the cooperation of Turkish and British defense companies, including Caterpillar-Perkins.
Earlier, the Defense Ministry chose the Turkish company Tumosan as the engine developer, which in turn chose the Austrian AVL List GmbH as a partner. However, in January, 2017, due to the intractable controversy over technology transfer restrictions, Tumosan canceled the agreement.
According to the resource, the Turkish side is also currently negotiating about the engines with German companies MTU and Renk. "However, given the worsening relations between Turkey and Germany, it seems unlikely that Berlin will authorize the transfer of technology to Ankara," the newspaper notes.
At the same time, Turkey is negotiating with 20, potential producers from other countries.