Anti-extremism programs in the Russian regions are often ineffective due to their insufficient funding, reports
RIA News
a statement by the deputy head of the department for the supervision of the implementation of laws on federal security of the Prosecutor General's Office of the Russian Federation, Alexey Zhafyarov.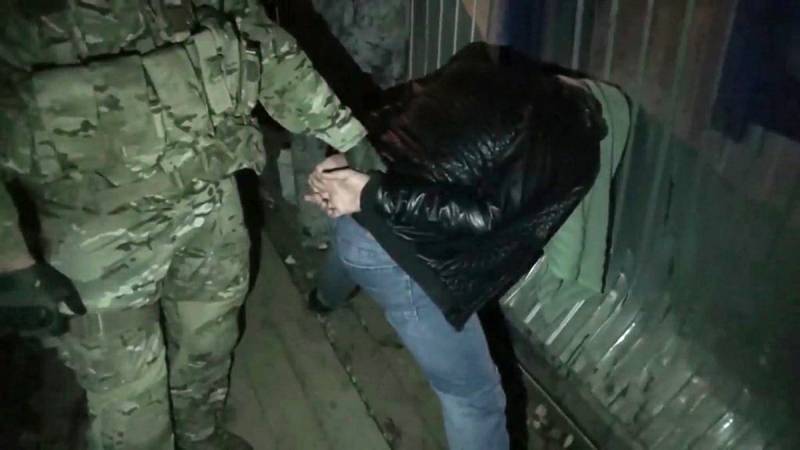 According to him, prosecutors verify compliance with anti-extremist legislation throughout Russia. Prevention programs, in particular, extremist manifestations have been adopted in almost all regions. However, there are a number of problems in this area.
The problem of underfunding of these programs remains relevant, which actually makes them inoperable,
Zhafyarov said at the meeting of the HRC "Public participation in countering extremism and terrorism."
Earlier, Deputy Prosecutor General of the Russian Federation Alexander Buksman stated at the departmental board that in the first half of 2017 of the year in the Russian Federation, 13 of terrorist acts were registered, of which security officials prevented 12 from terrorist attacks at the stage of preparation and attempt.
Zhafyarov reminded that they could not prevent the terrorist attack in St. Petersburg 3 on April, when a suicide bomber blew himself up in the subway between the Sennaya Square and the Technological Institute-2 stations.
He stressed that "the situation in the country is not as complacent as it may seem." This is indicated by the fact that the attacks were prepared, the representative of the Prosecutor General's Office said.
A terrorist act is a high point, and extremism on the Internet brings (to it), it's all the forerunner of how it ends in the end,
said Zhafyarov.