The F-4 Japanese Air Force fighter caught fire on Wednesday as it attempted to take off at Hyakuri Air Base in Ibaraki Prefecture in the north-east of the main island of the country Honshu. According to the NHK television channel, two pilots of the plane survived, they escaped with minor injuries.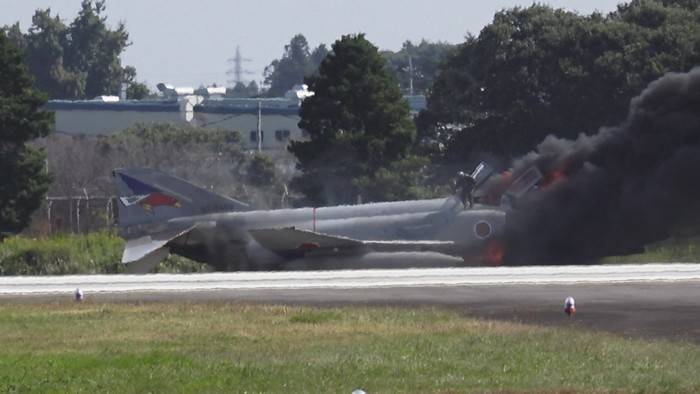 The fire broke out after one of the landing gear wheels smashed near a fighter that had accelerated to take-off. The flames were extinguished only in 20 minutes.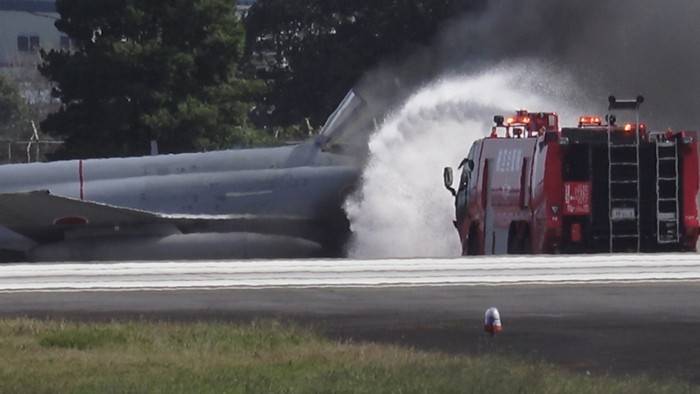 The last incident with planes in Japan occurred on October 7, when three American F-16 fighters made an emergency landing at Komatsu airport in Japan. According to the channel, the incident occurred due to a faulty engine of one of the F-16. As a result of the incident no one was hurt, the flight of one of the civilian aircraft was delayed for 5 minutes.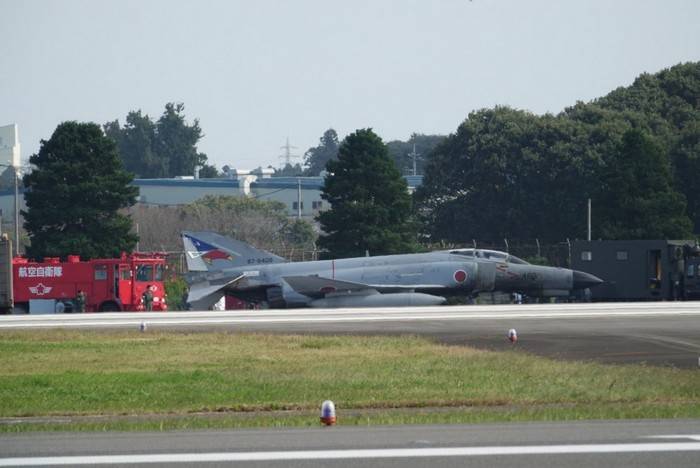 Last week, a heavy US Marine helicopter CH-53 completely burned down on the island of Okinawa after a hard emergency landing. The accident occurred just 300 m from residential buildings. On Wednesday, the American command resumed flying these helicopters, despite protests by central and local Japanese authorities, reports
TASS
.