EU officials have responded to the numerous calls of Ukraine to start implementing the so-called "Marshall Plan" in relation to the "Square". Thus, the European Commissioner for Enlargement and Neighborhood Policy said in an interview with the Polish edition of Eastbook that the EU already "embodies the Marshall Plan for Ukraine."
European Commissioner Johannes Hahn quoted Ukrainian agency
UNN
:
The European Union has provided Ukraine with unprecedented financial assistance: we have committed ourselves to provide Macro-financial support for political and economic reforms to 12,8 billion euros. These are all kinds of loans and grants, not to mention the large amounts of funding offered to Ukraine by other donors and international organizations. "Marshall Plan" for Ukraine is already in force.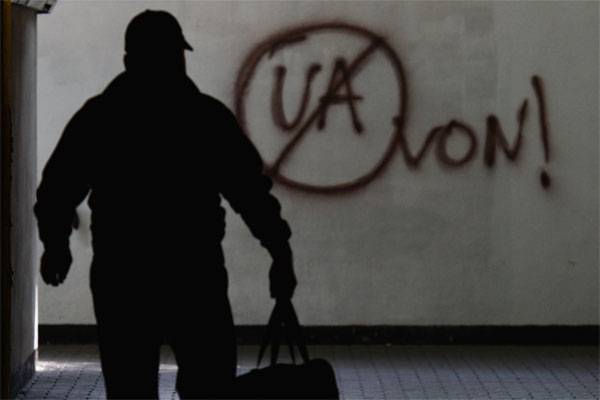 It looks like a clear surprise from the claims of Ukraine to the EU about the fact that the European Union does not want to provide new and new loans to Kiev.
According to Khan, the Ukrainian economy with the active support of the EU has stabilized.
Khan noted that the tasks now include "not an increase in funding, but the optimal provision of those grants and loans that Ukrainian structures received to carry out reforms and improve the investment climate."
According to the European Commissioner, he wants to see examples of the fight against corruption in Ukraine. That is, the money to the Ukrainian authorities from the EU no longer wait? ..