The Dutch commission received a rocket from Georgia from the Buk air defense missile system, which, as stated, will help in investigating the causes of the crash of a Boeing Malaysian airline in the Donbas. RTL Nieuws reports that the Dutch commission is interested in "the effectiveness of this rocket and its ability to shoot down an airplane."
Attention is drawn to the fact that the rocket of the Buk anti-aircraft missile system appeared in the Netherlands in February of this year. From Georgia to the Dutch military airbase Gilze-Reyen she was taken by special board - by plane Hercules. This aircraft belongs to the Netherlands Ministry of Defense. A request was sent to Georgia by the Dutch military.
The same Dutch media reports that in parallel with the investigation of the tragedy with MH17, the Dutch military experts are considering the possibility of the Buk air defense system against the JSF fighters. Previously, similar tests of the effectiveness of the rocket were carried out by Finnish experts, who evaluated the explosive power of the rocket at various altitudes. Where the Finnish military took the rocket is not reported.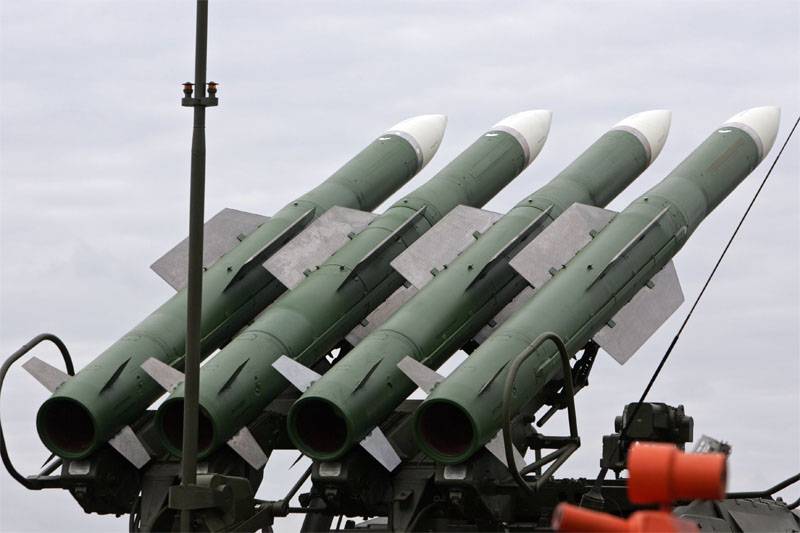 This once again suggests that the Dutch commission is trying to solve its own tasks, and the investigation of the crash of the Malaysian Boeing is, by and large, only a pretext.