Since Tuesday, the Israeli authorities have been granted the right to promptly deny refugee status to thousands of Ukrainian citizens applying for it and send them home, according to a message from a specialized unit of the local Interior Ministry.
The ministry calls the influx of Ukrainians one of the main migration problems of Israel, who enter using the visa-free regime for tourists and apply for asylum in order to be able to work in the country during its consideration. The rules that came into force are designed to significantly reduce the time for processing appeals. Previously, they began to be applied to Georgian citizens who, in the same pattern, traveled in thousands to Israel.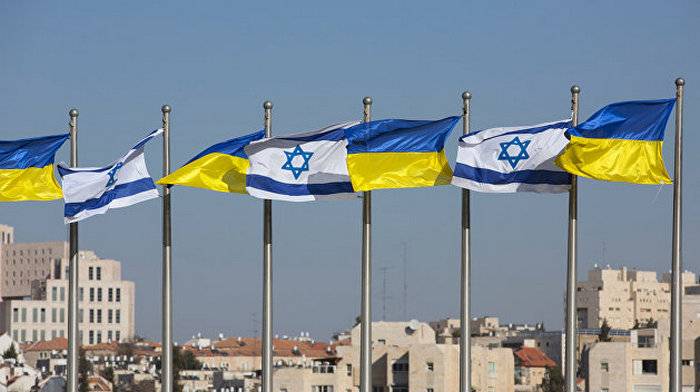 The Ministry of the Interior, together with the Ministry of Foreign Affairs, conducted an assessment of the situation, the results of which revealed the absence of obstacles to the safe return of Ukrainian citizens to their homeland. Therefore, it was decided to apply the procedure for accelerated processing of applications for asylum submitted by Ukrainian citizens in the absence of special circumstances.
- reported the Office of Population and Migration Registration of Israel.
An exception is made for immigrants from the Donetsk and Lugansk regions, whose appeals are still considered according to the usual procedure.
We will use all the means at our disposal ... to put an end to this phenomenon. Thousands of such applications, most of which are devoid of any basis, make the system difficult to operate and do not allow our specialists to deal with real appeals.
- said Israeli Interior Minister Arieh Dery, quoted by the press office of the migration administration.
Earlier, the minister said that the citizens of Ukraine and Georgia who illegally remained in Israel numerically outnumbered illegal immigrants from Africa, who in the past were perceived as the main migration problem of the country, reports
RIA News
.