The Syrian army is showing increased interest in 57-mm quick-fire guns. One should only recall the twin anti-aircraft self-propelled gun ZSU-57-2, made on the chassis of the average Soviet
tank
T-54, which for its power received the nickname "infernal thresher", writes
Messenger of Mordovia
.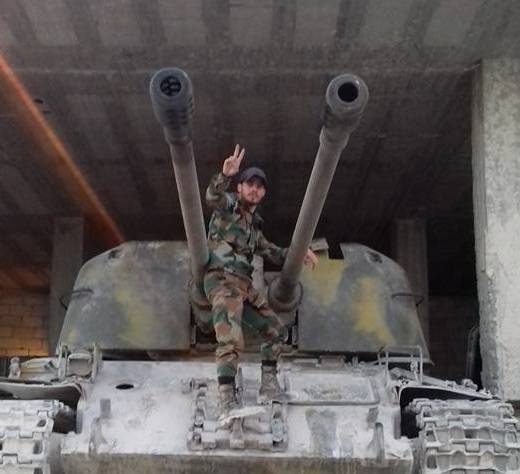 Another 57-mm tool used in the Syrian theater of operations is the "half" of this very "infernal thresher" - the C-60 towed anti-aircraft gun.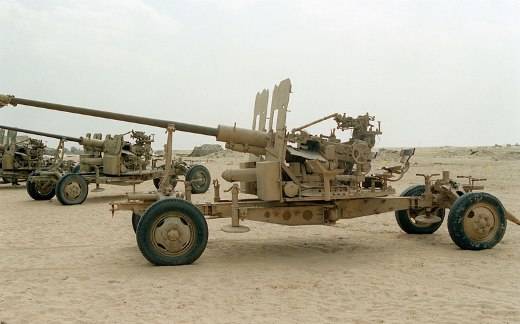 "However, now in reports from Syria it is increasingly possible to see these guns mounted on various military vehicles, including the Russian Ural-4320," notes the author Roman Katkov.
Today, self-propelled wheeled vehicles are successfully used to destroy enemy personnel and armored vehicles in battles near Deir ez-Zor.
According to military expert Yuri Lyamin, "the Syrian army was armed with a significant number of C-60 guns. Therefore, it is not surprising that they are being actively used at present. "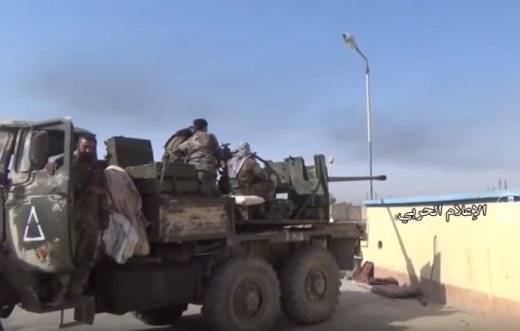 The gun can hit targets at a range of 6 km, while the speed of an almost 3-kilogram projectile reaches 1000 m / s.
The increase in the number of such wheeled self-propelled guns was facilitated by the fact that from Russia to Syria they began to supply more military trucks that are well suited for the installation of these 57-mm guns,
The expert explained.