The White House does not have a clear strategy to resolve the situation in Syria after the release of Raqqa. It is reported by NBC with reference to official sources.
As the channel, the discussion of the plan for Syria faced with "difficulties." In particular, in political circles, the United States cannot reach a consensus on how to liberate the country from militants, while not allowing the establishment of control by President Bashar Assad and Iranian forces over the region. In addition, in Washington there is no agreement on the method of transfer of power in Syria.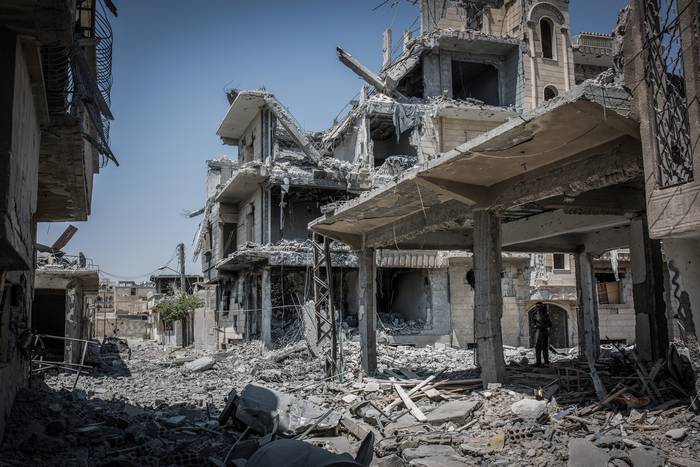 According to NBC sources, some of the most conservative members of the Trump administration, including the US Permanent Representative to the UN, Nikki Haley, strongly advocate the removal of Assad from power. However, some US government officials are confident that only the president is keeping Syria from becoming a "black hole that can absorb most of the region."
Earlier, the Arab-Kurdish detachments of the Syrian Democratic Forces (SDF) announced the beginning of a decisive assault on Raqqa after the evacuation of civilians and the surrender of militants.
According to a coalition led by the United States, the SDF now controls 90% of the city. Damascus called the actions of the Kurdish-Arab alliance illegal. Terrorists seized Rakka in 2013, since it has been considered the unofficial capital of the Islamic State *, reports
RIA News
IG * is a terrorist organization banned in Russia.