One of the reasons for the protracted fight against terrorism in Syria is the support of militants by individual countries. On the eve of the Israeli Air Force, firing on the positions of the Syrian Arab army, once again demonstrated that this thesis continues to remain relevant.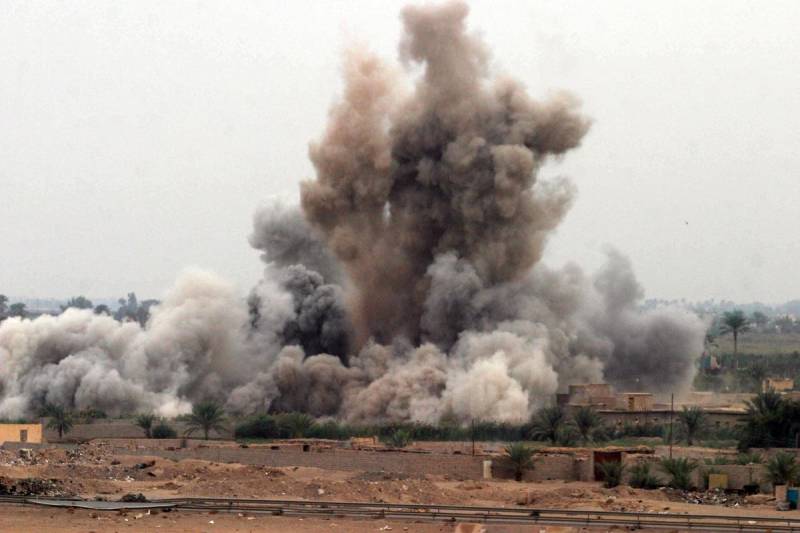 Monday is Israeli
aviation
attacked a Syrian air defense battery deployed 50 kilometers from Damascus. It is noteworthy that the airstrike was struck on the day of the air force of the Syrian Arab Republic.
The press service of the Israeli Defense Forces reports that the "key components" of the military facility have been destroyed and now it will need a long-term recovery. It is also noted that the launch of missiles on the battery of anti-aircraft missile systems C-200 was a response to the shelling by the Syrian army of Israeli aircraft that conducted reconnaissance in Lebanese airspace.
According to Jerusalem, its flight vehicles "explored" the territory of Lebanon. In turn, Damascus claims that the fighting vehicles entered the territory of Syria. Taking into account the geographical features of Lebanon, the statement about crossing the Syrian border seems rather convincing: the Israeli air force could cross the border or at least get closer to the territory where clashes with militants continue to take place. In other words, Israel provoked government forces and, having received a legitimate response, carried out retaliatory actions.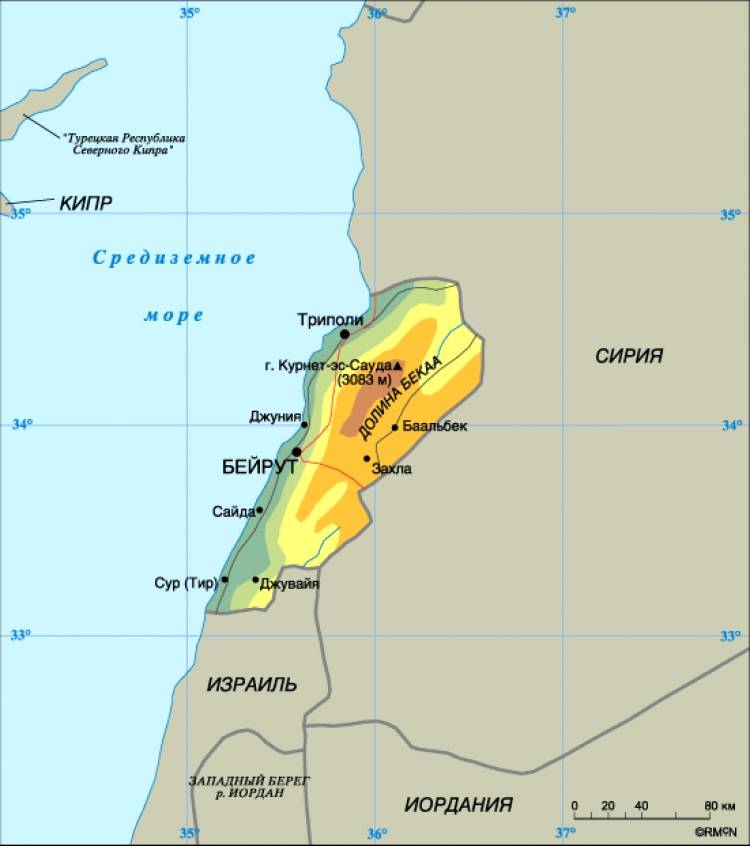 This practice is not uncommon for Jerusalem. Thus, a month earlier, Israeli bombers attacked a chemical plant near the town of Masyaf (Hama province). Then the defense ministry's press service declined to comment on the impact on the industrial facility, which resulted in the death of employees of a strategic enterprise.
Obviously, such permissiveness has its own explanation. As is known, Israel continues to be one of the major US satellites in the Middle East. Such a role imposes certain obligations on the American partner in the Syrian conflict. In the case of Jerusalem, it is the accusation of the Syrian authorities in violation of human rights, the treatment and rehabilitation of wounded radicals, the supply of militants
weapons
and ammunition. It seems that the attack on the positions of the Syrian Arab army is also included in the complex of Jewish obligations to the United States.
Be that as it may, taking on the fulfillment of American demands and counting on support from Washington, Israel forgets that the states it provokes also have allies with whom even the White House will not want to get involved in open conflict.
In addition to the above, the missile systems of the friends of Syria are far superior in performance to the counterparts of overseas "partners."