Today, the Russian president officially signed a document on the imposition of sanctions against the DPRK. The corresponding message appeared on
legal information portal
. The official title of the document: "On measures to implement the UN Security Council resolution 2321 of November 30 2016 of the year." It is noteworthy that the signature of the president appeared almost a year after the adoption of the relevant resolution in the UN Security Council.
Under the sanctions gets an extensive list of goods and services. This software and technologies for marine systems, aerospace equipment and engines, navigation equipment and electronics, sensors and lasers. The sanctions list also included materials handling systems and luxury items.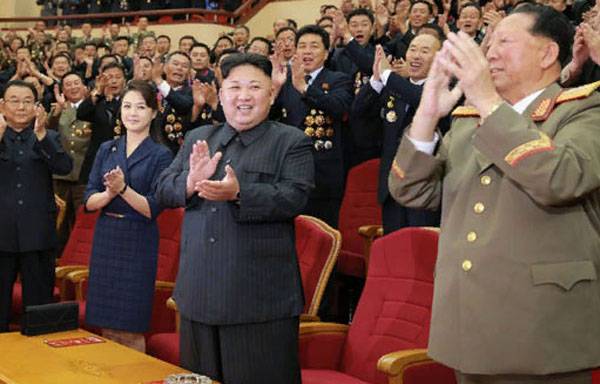 The presidential decree is addressed to government agencies and private companies as the basis for prohibitive measures.
Against this background, the Russian side continues to maintain contacts with representatives of the DPRK at the inter-parliamentary assembly in St. Petersburg. Today it became known about the resumption of maritime traffic between Vladivostok and the DPRK. Ferry "ManGyongBong" runs the route Rajin-Vladivostok-Rajin. Earlier it was reported about the opening of the first in Russia official tour operator of the DPRK.