Nearly half of American citizens believe that the United States will be involved in World War III in one way or another.
TASS
the results of a survey conducted by CBS and YouGov.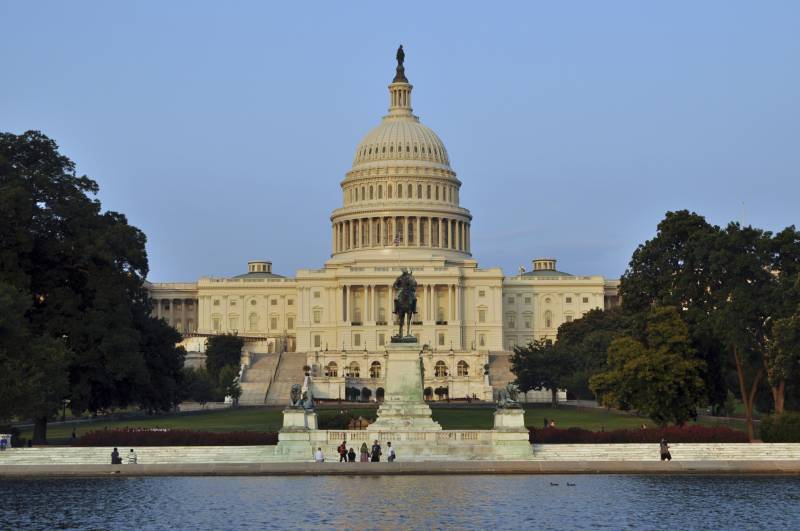 The study showed that 30% of respondents are confident that the United States is moving in a direct way towards an international conflict. Almost half of the respondents (48%) think that this is quite possible. And only 22% of citizens do not have any concerns about this.
At the same time, more than a third of the respondents (38%) believe that war with the DPRK is inevitable. 62% of respondents adhere to the opposite opinion, they believe that it is still possible to agree with Pyongyang.
2371 people took part in the survey, the error does not exceed 2,5%. The researchers worked for three days - from 11 to October 13.
Earlier, trump, responding to the accusation of "reckless behavior", which could lead the country to the third world war, said that "all of his predecessors were going the wrong way". At the present time, the country is "on the right track."