About four hundred US Marine soldiers in 2018 will be stationed in the Norwegian garrison of Setermoen, located in the central part of the polar province of Troms, reports
Utro.ru
with reference to the newspaper Klassekampen.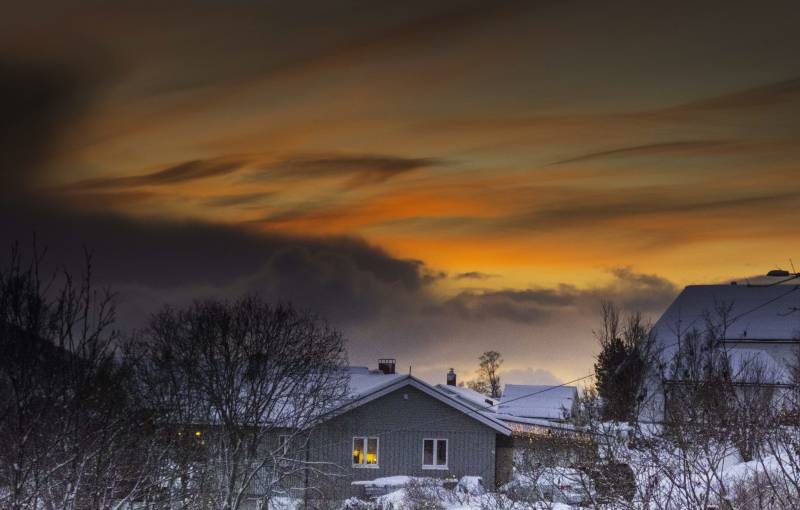 The US commanders do not hide their goals, and openly declares that it considers Norway as a "battlefield in a potential future conflict" with Russia.
Norwegians are building buildings and structures in which Americans and some kind of "heavy equipment" will be placed soon.
It is not yet clear whether the American contingent will be limited to 400 by military personnel, since it is the availability of a quartering space that is the only limitation on their number.
This information was confirmed by several sources in the Norwegian military. However, the Deputy Minister of Defense gave an evasive answer.
"These plans are called polishinel's state secret. Deputy Minister of Defense Eystein Beu did not give a clear answer to the question of whether Norway plans to mark US Marines in central Troms, but said that the government is ready to allow the Allies to train more in Norway, "writes the Norwegian edition.