The missile brigade of the Central Military District, equipped with operational-tactical missile systems "Iskander-M", was alerted in the Orenburg region as part of a control test during the summer training period, the Central Military District press service reports.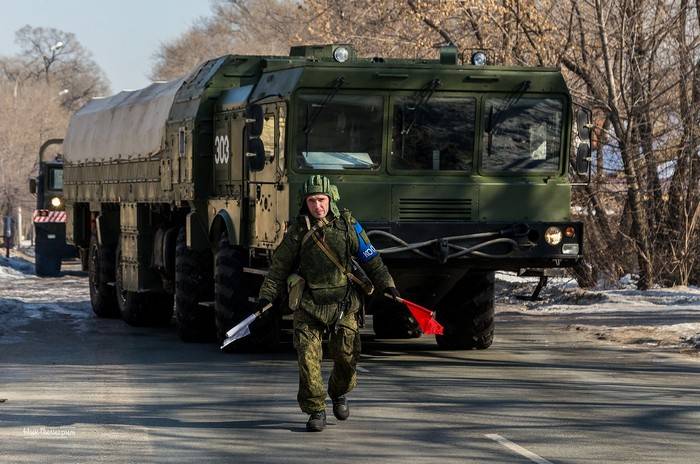 The subunits have already completed all the activities aimed at bringing to the highest levels of combat readiness and are now marching to designated areas at the Totsk training ground, where they will perform a number of combat training tasks during the week.
- said in a message to the address of the "Military Review"
During the inspection, the commission assesses the actions of each soldier in the implementation of standards for bringing a high degree of combat readiness and march training, checks the coherence of the actions of the calculations, their ability to quickly solve tasks.