Lithuanian state authorities commissioned historians to "carefully study the archives". The task previously assigned to historians is the need to discover "additional facts of the savage work of the NKVD / MGB during the Soviet period." This work, according to the Baltic portal
BaltNews
engaged in the Institute
stories
Lithuania.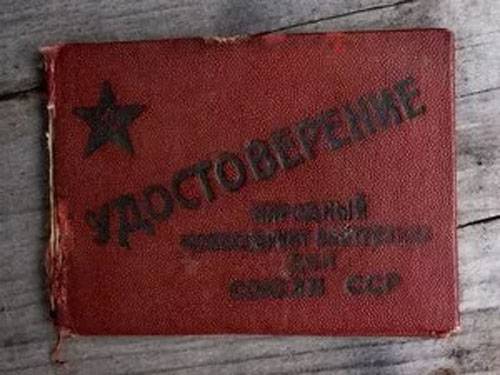 Recall that earlier in the Lithuanian Seimas, most parliamentarians opposed the opening of all Lithuanian archives, citing the fact that such actions "can lead to political provocations during the pre-election period." In fact, this is evidence that among the current Lithuanian politicians there are many who, during the Soviet era, actively cooperated with the special services themselves.
Now, Lithuanian historians have been demanded to find the "new facts of the fanaticism" of the NKVD and the MGB - in previously opened archives. These are archives from 1944 to 1953 - the Stalin period.
The material states that all available archival documents by Lithuanian historians have studied and found reports on the mood of the local population, on the identification of anti-state activities, on criminal and economic crimes.
From the material:
In the course of a painstaking analysis of cases mass atrocities in relation to the local population, its oppression on a national basis not identified. The exceptions were several cases of looting, petty theft and sexual offenses.
Moreover, Lithuanian historians have recognized that the security organs during the time of the existence of the Lithuanian SSR revealed all the crimes committed and sent the perpetrators to the dock. All criminals from the members of the NKVD / MGB were deprived of titles and awards and sentenced to various sentences.
The publication of these facts in modern Lithuania is a real blow to those who are trying to expose the Soviet period as a time of "occupation and rampant crime" by the Soviet military and security forces.