The armies of various countries of the world show interest in the Russian Buk-2E anti-aircraft complex. This time, the self-propelled gun 9K317E of this complex was captured during rocket firing in Algeria, reports
Messenger of Mordovia
.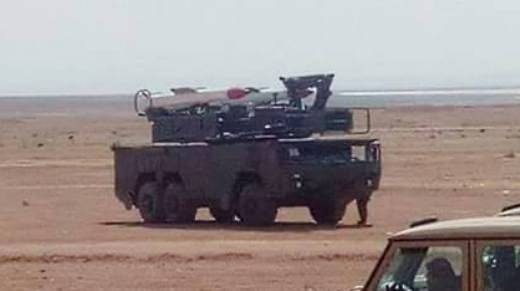 "The combat vehicle is equipped with a phased-array radar that is capable of detecting targets flying at an altitude of 3000 m at a distance of 85 km. If the enemy's lethal unit drops to 30 meters, the installation will detect it at a distance of 23 km, "the article says.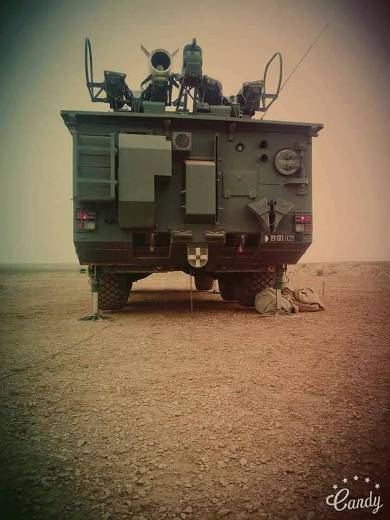 The range of capture and tracking of targets, depending on the height of their flight - from 70 to 20 km. The installation is capable of simultaneously firing up to 4 targets.
Installation is performed on the Belarusian hull chassis MZKT-69221 with the wheel formula 6х6. Gross weight can reach 36 tons. Load capacity –14 tons.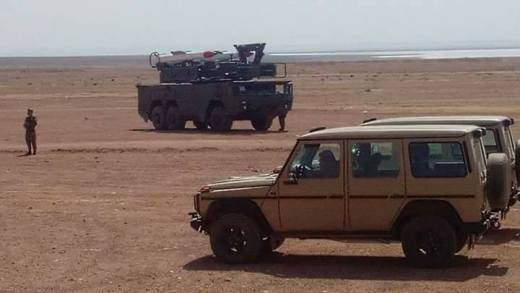 Diesel engine power - 420 hp, power reserve - 800 km, crew - 4 person.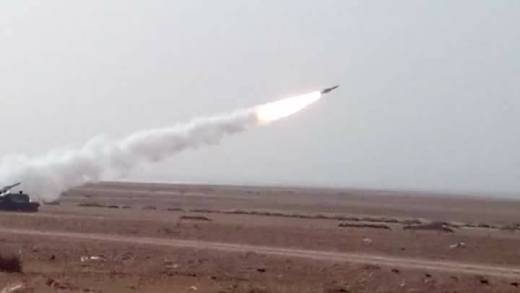 For the first time, the presence of these anti-aircraft complexes in the Algerian armed forces became known in May of this year.