Ukraine needs lethal
weapon
to protect against Russian aggression, in particular the Javelin anti-tank missile systems. Kiev may receive them in the near future, said Member of the US House of Representatives Will Heard
What to expect from the congress? It should be remembered that there were two countries to which Congress provided independent allocations, Israel and Ukraine. They provide $ 50 million dollars in lethal weapons. The current administration is viewing this item. I think Javelin portable anti-tank missile systems are needed here to ensure Ukraine's defense against Russian aggression.
- said Hurd in an interview with the Ukrainian edition of Gromadske.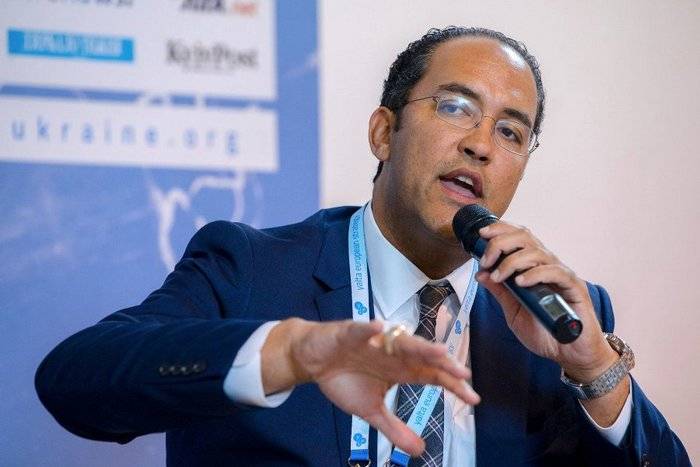 He also noted that "the Trump administration has revised positions on many issues."
This question (about the delivery of lethal weapons to Ukraine. - approx.) Was raised by Defense Minister Mattis (James), National Security Advisor McMaster (Herbert). I think the decision on the provision of lethal weapons will be made soon.
- added Hurd.
Earlier, the head of the Ukrainian General Staff, Victor Muzhenko, said that Kiev had transferred to Washington a list of weapons that Ukraine would like to receive. He also expressed the hope that Washington would provide Kiev with lethal defense weapons.