If UNESCO does not change its policy towards Israel, the authorities will have nothing left but to leave the organization, but the hope that its views will be revised will still be maintained, reports
RIA News
statement of the deputy of the Knesset Nachman Shai.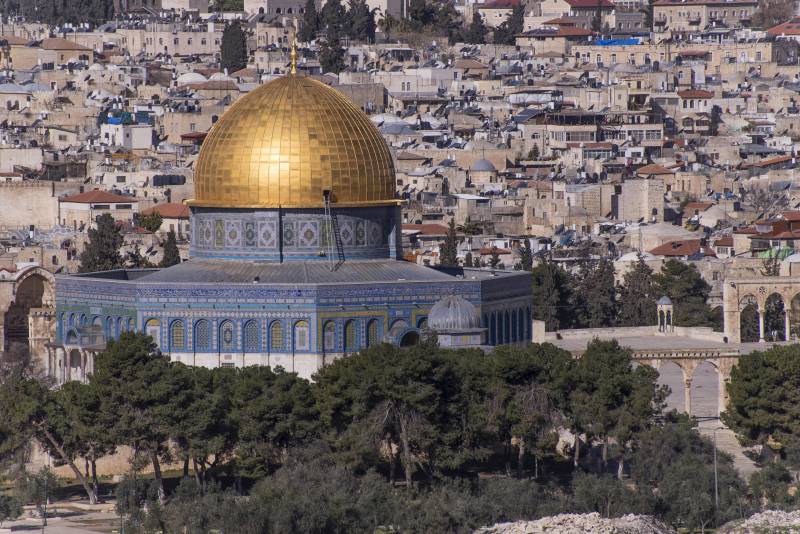 If UNESCO does not change its policy towards Israel, nothing will be left but to leave the organization, but we very much hope that by the time the decision needs to be implemented - that is, in a year, UNESCO will retreat and change its policy towards Israel ,
Shay said on the margins of the 137 Assembly of the Inter-Parliamentary Union in St. Petersburg.
On Thursday, Israeli Prime Minister Benjamin Netanyahu, following the US administration, which announced its withdrawal from UNESCO membership from 2019, ordered the Foreign Ministry to begin preparations for the country's withdrawal from the international organization.
Recall that the Israeli leadership has developed tensions with UNESCO, which regularly disputes the legitimacy of its control over
historical
center of Jerusalem and significant for Jewish history and tradition areas of the West Bank. In a series of resolutions adopted by a majority vote, the organization calls Israel the "occupying Power", and its excavations and other works are considered a violation of international law.