Poland will not accept refugees under the program of resettlement of migrants in the European Union, reports
RIA News
statement by the head of the Polish Foreign Ministry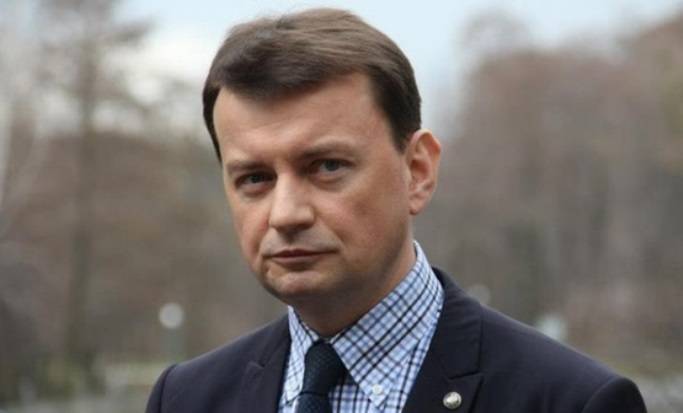 We will not accept refugees, because we have already accepted the Ukrainians, who are now in Poland. For us, the priority, the most important task is safety. Such ideologically motivated concepts such as distribution and displacement should not expose Poland and the Poles to threats,
said the minister.
According to him, "resettlement will not be an effective mechanism for solving the problem, but will only lead to a big wave of migration of refugees to Europe."
Blashchak said that "there are more than a million Ukrainians in Poland, partly labor migrants, and partly those who left the country after the invasion of Russia."
Unlike Muslims, Ukrainians are well integrated in the neighboring state,
he noted.
Recall that in September, at the height of the migration crisis, Brussels adopted the two-year 2015 resettlement program for thousands of illegal migrants from Italy and Greece on a quota basis between the rest of the EU countries. To date, less than 160% of the total number of refugees have been resettled.
Earlier, the European Commission tried to bring Poland along with the Czech Republic and Hungary to legal responsibility for evading reception of refugees from Africa and the Middle East.