Iran destabilizes the situation in the Middle East, supporting extremist groups in Syria and Yemen, reports
RIA News
Statement at the press conference of the head of the Bahraini Center for Strategic, International and Energy Research (DERASAT) Sheikh Abdullah bin Ahmed Al-Khalifa.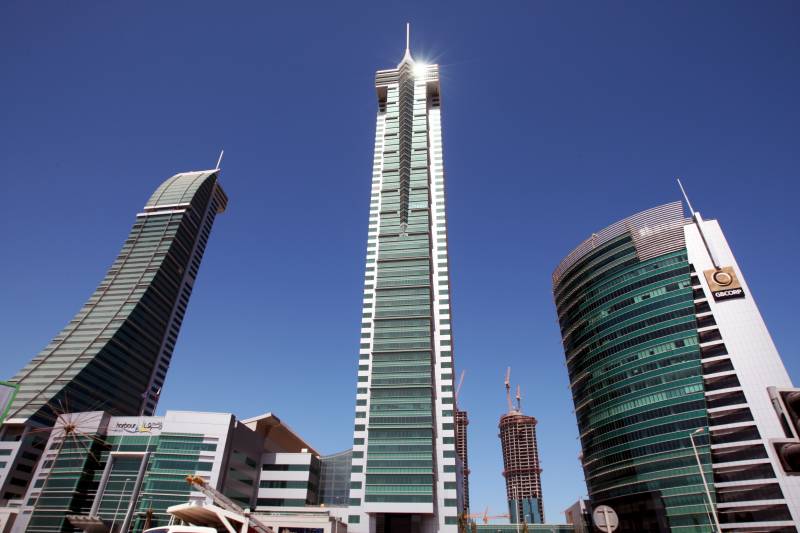 The press conference was timed to the beginning of the international
armory
BIDEC-2017 exhibition, which will be held in the capital of Bahrain, Manama, from October 16 to 18. In addition to the arms demonstration, the international conference "The Middle East Military Alliance Conference, MEMAC", organized by DERASAT, will be held as part of the exhibition.
Iran continues to make efforts to destabilize the region, whether such hot spots as Yemen or Syria. Bahrain, too, has repeatedly suffered, being a neighbor of a state that is a sponsor, of terrorism that undermines peace and security in the region,
Al-Khalifa said, answering journalists' questions about how Bahrain assesses Tehran's policy in the region and whether the "Iranian threat" will be discussed during the upcoming forum.
He also stressed that the international community "should make joint efforts to counter Iran and its attempts to undermine stability in the region."