"Syrian Democratic Forces" (SDF) announced the start of a decisive assault on Racca after the evacuation of civilians and the surrender of 275 militants of the IG group (banned in the Russian Federation), reports
RIA News
.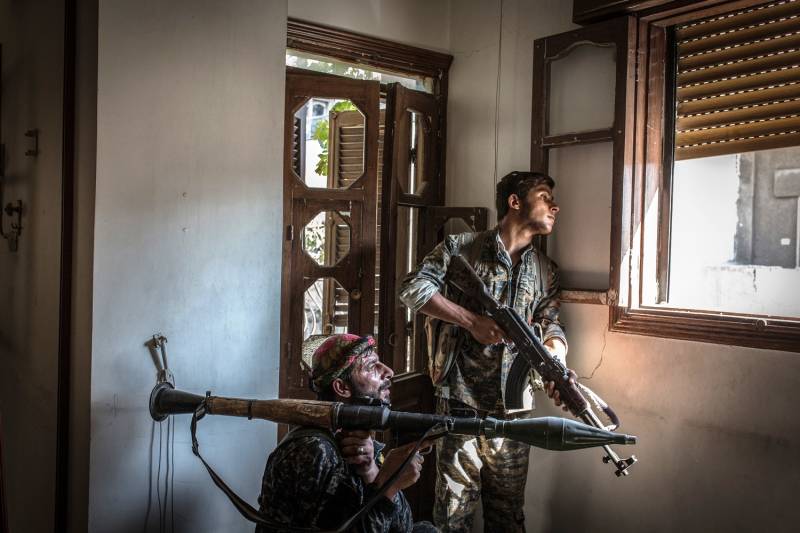 Earlier, the Western coalition, led by the United States, reported on the agreement of the local council and the leadership of the tribes to evacuate civilians and militants.
The efforts of the Council of Elders of the Raqqah Province to evacuate the remaining civilians from the city and ensure the delivery of 275 local mercenaries with their families,
The statement said the SDF.
After that, "the battle began to end the presence of IS militants in the city."
The decisive battle of the name of Adnan Abu Amjad (the commander killed in August) will continue until the entire city is cleared of terrorists who refused to surrender, including foreign terrorists
added to sdf.
The statement also notes that now 90% of Raqqa's territory is under the control of the "Syrian Democratic Forces".
Earlier, Damascus called the actions of the Kurdish-Arab association illegal.