The businessman and deputy of the Georgian parliament, Kobu Nakopii, who is an ally of the Georgian ex-president, Mikhail Saakashvili, was not allowed by the border guards to the territory of Ukraine, leaving at the Borispol airport to wait for the return flight, reports
TASS
message "Ukrainian Truth".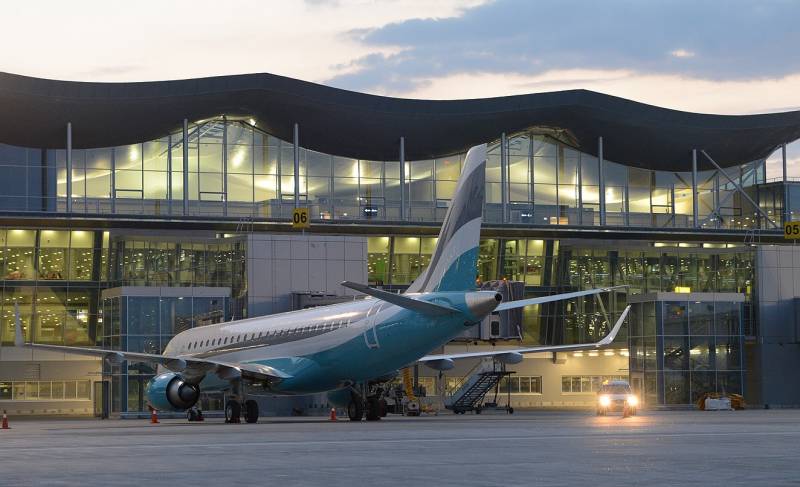 Upon arrival at Boryspil, the Ukrainian border guards handed me a document banning entry to the territory of Ukraine. The reasons are not explained
said Nakopia to the newspaper.
According to him, the entry was banned by "some kind of authorized body". The deputy added that he was being offered to return to Georgia on an evening flight.
Saakashvili, previously deprived of his Ukrainian citizenship, announced the intention of the Movement of New Forces party, which he leads, to hold a large-scale action in Kiev on all regional centers on October 17.
He said that his supporters "decided to join the initiative of civil society activists and to gather in Kiev on October 17 with three requirements: the creation of anti-corruption courts, the abolition of parliamentary immunity, the adoption of a new electoral law." Other requirements are likely to be added to these requirements. We are talking about the requirements that activists throughout the country gathered during the month.