Nearly fifty participants in the illegal group picketing, held on Saturday in Crimea, were detained by the police and released after conducting preventive conversations, reports
RIA News
message of the press service of the Ministry of Internal Affairs of the region.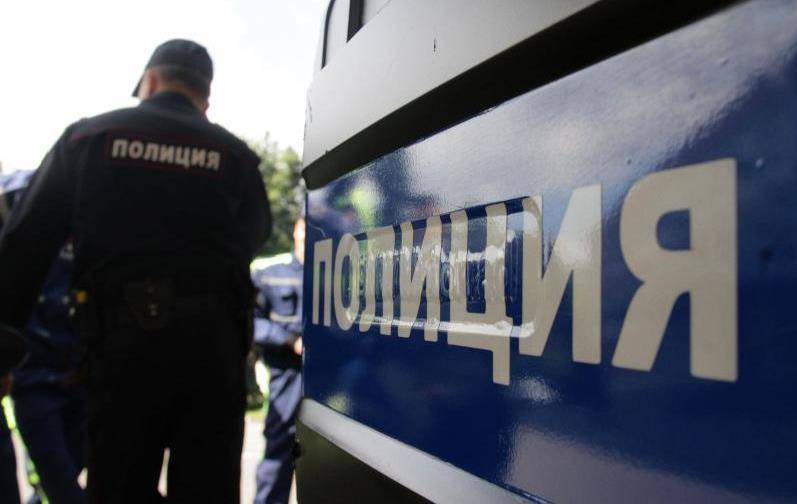 For violations of the requirements of the Federal Law "On assemblies, rallies, demonstrations, processions and picketing," 49 citizens who participated in the picketing were taken to the internal affairs bodies. After receiving explanations from them and conducting preventive conversations, all participants of the events were released from the premises of the Department of Internal Affairs,
says release.
The Ministry of Internal Affairs added that, in connection with the illegal picketing, an inspection is being carried out "in order to establish and bring to justice those responsible for organizing and participating in illegal public events".
The agency recalls that in early October, security officials detained four alleged members of the Tablighi Jamaat extremist organization and six Hizb ut-Tahrir al-Islami members in Crimea (both organizations are banned in Russia) in Crimea. Criminal proceedings were instituted against the detainees, the court decided to arrest them.