Secretary of the National Security and Defense Council of Ukraine Oleksandr Turchynov announces the successful trials of the Ukrainian Skif anti-tank missile system (ATGM), reports
press office
NSDC.
The missile tests of the Skiff anti-tank missile system, which took place both in Ukraine and abroad, particularly in conditions of ultrahigh temperatures in the desert, were successful
- noted Turchinov.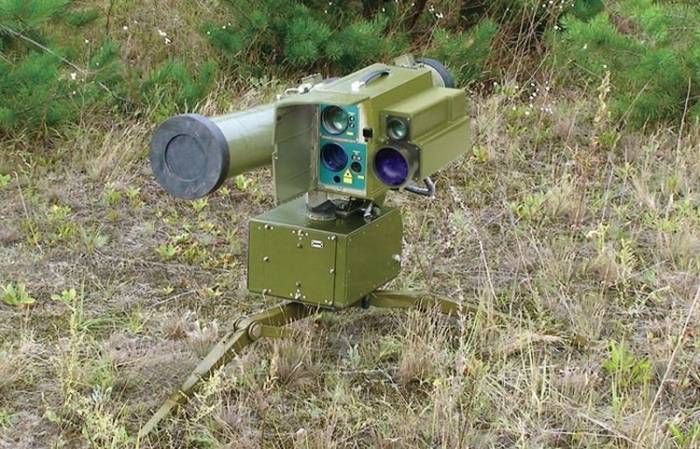 According to him, ATGW missiles "accurately, without a miss, hit targets at a distance of 5,5 kilometers."
The secretary of the National Security and Defense Council also said that the combat unit of the Skif ATGM system "showed a unique result by burning through armor with a thickness up to 1 meters".
That is, there are no armored vehicles in the world that could not be destroyed by the Ukrainian Skif
- summarized Turchinov.
Skif is a Ukrainian-Belarusian anti-tank missile system developed by the Kiev GKKB Luch and the Minsk company Peleng. The rocket is produced in Kiev at the PAHM "Artyom", the guidance device "PN-S" is in Minsk at OJSC "Peleng"