British Edition
The Telegraph
, referring to representatives of the Cabinet of Ministers of the country, writes that a "thorough investigation" of the attack on government servers of the United Kingdom revealed in June of this year was carried out. Recall that we are talking about blocking mail servers 24 June, as a result of which members of the government and deputies of the British Parliament for more than 12 hours could not use e-mail to exchange messages.
Literally immediately after the fact of the attack was established, in London they said that this was the work of "Russian hackers". Now, as the mentioned edition writes, the version has changed. It is stated that it was possible to identify alleged cyber interference by Iran.
From the material:
Responsibility for the attack on the servers of the postal services of state bodies of the UK is Iran. Iranian hackers managed to hack and block accounts of many parliamentarians and government officials, including the mail of Prime Minister Theresa May.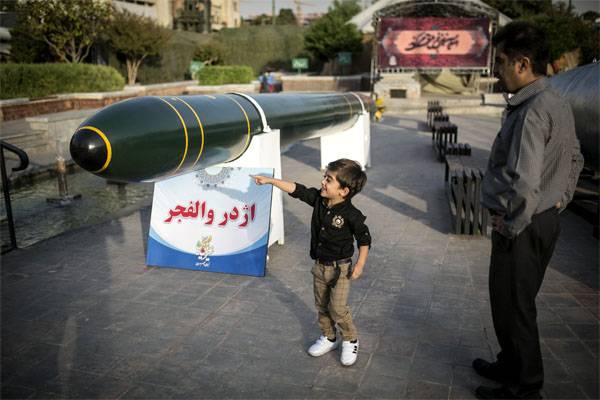 This conclusion was made by experts of the National Agency for the fight against crime in the field of computer technology.
What attracts attention? Western "partners" constantly talk about the insurmountable technological backwardness of Russia and Iran, but at the same time they are actually refuting themselves, constantly claiming that Russian or Iranian (plus North Korean) hackers literally smash the protection of computer networks of such technological giants as Britain or the USA. Where is the logic?..